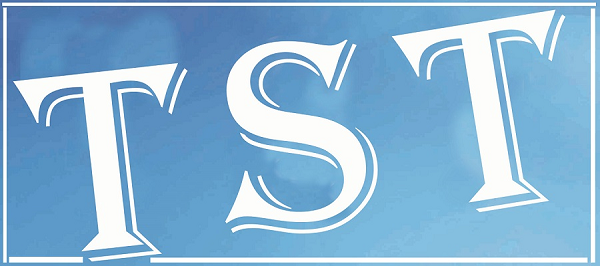 Power engineers push for fast tracking projects
SHILLONG: The Association of Power Engineers (Meghalaya Zone) has urged the state government to explore the possibilities for execution of power projects in the state at the earliest.
The general secretary of the association, Arju Dkhar, said they will welcome any move of the state to allow Meghalaya Power Generation Corporation Limited to implement the projects.
"We are also open to any move for joint venture mode with other central PSUs like NEEPCO and NHPC to implement the power projects for the interest of the state and the country as a whole," Dkhar said at the general body meeting of the association.
A total number of 15 power projects are under implementation in the state by various agencies. Many of these projects have been pending for years despite the state facing acute power crisis.
Dkhar urged the state to immediately release the terminal benefits amounting to Rs 840 crore to the MeECL pension trust fund as agreed based on the transfer scheme as on March 31, 2010.
He lamented that till date, nothing has been release by the state that has put an extra burden on the organisation for payment of terminal benefits to its retired employees and also payment of monthly pensions which has been pending since April 2010.
"The amount which is pending for payment of terminal benefits and monthly pensions is more than Rs 400 crore," he said.