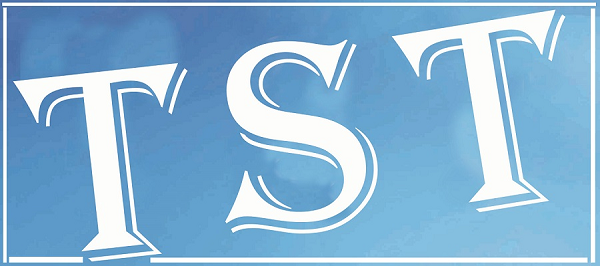 Red roses sold at Rs 50 a piece on Valentine's Day in Shillong
SHILLONG: Valentine's Day was celebrated here in Shillong amidst jubilation and fanfare.
The commercial hub of Police Bazar was thronged by love birds right from early morning as they bought red roses and gifts from various shops in Police Bazar and different parts of the city
Different gift shops, restaurants and eateries were also filled with couples in the city who vowed to love each through the thick and thin of life
In addition, different tourist spots like Wards Lake, zoo, Umiam Park, Matilang Park and even Golf Course were full of love birds who made it a point to spend their day making promises and vows
There was couple of programmes as well which were organised in different hotels and resutrants in the city
Many shops in the city also made good business as one piece of red rose was sold for Rs  40-50  as they tried to make the best of the opportunity
Valentine's Day, also called Saint Valentine's Day or the Feast of Saint Valentine, is celebrated annually on February 14. The day Originating as a Western Christian feast day honoring one or more early saints named Valentinus.
A website site known as Trawell also says Shillong is among the 14 romantic places to visit during Valentines Day  saying  that Shillong, the capital of Meghalaya, happens to be an ideal place for the couples who're looking forward to fun places to go on Valentine's Day.
"With its rolling green hills, pleasant weather, stunning lakes and gushing waterfalls, Shillong, the heavenly abode, provides the perfect setting for a romantic holiday. Walk hand-in-hand with your partner amidst pine conifers, relaxed on the banks of beautiful lakes, get wet in any of the waterfalls or participate in Strawberry festival, Shillong offers so many things to love birds," the travel website said.
It was also seen that many working professionals in the city finished their work early so as to spent some time with their loved ones later in the evening.