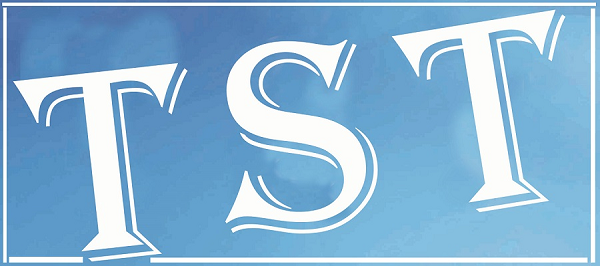 Toll plaza not paying money to NGO: Manager
NONGPOH:Following allegations that NGOs in Ri Bhoi District were illegally collecting money on a monthly basis from the National Highway Authority of India (NHAI) Toll Plaza located at 20 Mer Pahamawlein, leaders of three NGOs, namely the Ri Bhoi Youth Federation (RBYF), Khasi Students' Union, North Khasi Hills and Federation of Khasi Jaintia and Garo People (FKJGP) North Khasi Hills on Monday met the manager of the Toll Plaza to clarify on the matter.
Anup Bal, Manager of the Eagle Infra India Ltd, a company allotted for collecting tolls at the NHAI Toll Plaza, told media persons that there was no such money being given by the company to any NGO in Ri Bhoi District. The allegations that we were giving money to NGO leaders were baseless, Anup Bal said.
It may be mentioned; around 25 local youths who were earlier employed in this toll plaza with the previous company, the Sahakar Global Ltd, alleged that they had lost their jobs because the salary meant for them had to be paid to NGO leaders of the District.
However, Anup Bal informed that these 25 youths were the so called 'sleeping employees' who doesn't go to work but received their monthly salary of Rs. 5500/- each during their time with the Sahakar Global Ltd. However, now that Eagle Infra India Ltd is taking over this toll plaza, we can no longer give salary for people who doesn't work, Anup said, adding that if these 25 youths still want to work with the company, they are most welcome, but their posting will not be in this 20 Mer Toll Plaza, but anywhere, where the company operates either in other districts or other states as well.
Anup also informed that as of now, as many as 54 local youths were employed in this particular toll plaza alone, and that there is no more vacancy to accommodate the 25 'sleeping employees'.
Meanwhile, leaders of the NGOs comprising KSU President Ferdynald Kharkamni, RBYF President Bipul Thangkhiew, FKJGP Vice President and General Secretary Lumlang Mawnai and Lui Lyngdoh along with 20 Mer Pahammawlein headman, Jayand Sylliang strongly condemned the 25 youths for spreading false information to the public and maligning the image of NGOs  in the District.