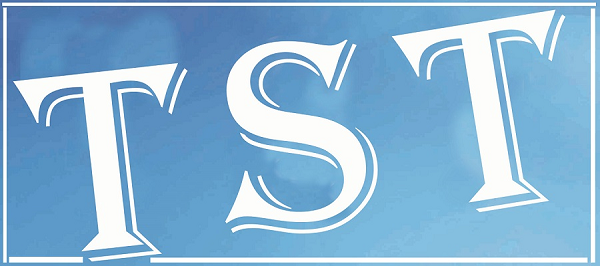 3 more arrested in the ginger robbery case at Umiam
NONGPOH: In a breakthrough to the ginger robbery case at Umiam in Ri Bhoi District, the Police on Thursday arrested another three persons involved in the crime and also seized the vehicle used by youths on March 9 while committing the crime.
As per sources, police had launched a manhunt to nab the other culprits involved in this crime, one identified as Dominic Nongsiej from Umtrew village surrendered before the police on Thursday and following his confessions, two more persons, Davidstar Kharshing (19) and Boldenstar Lyngkhoi (23) were arrested. A local taxi used by these miscreants in chasing the ginger laden truck on March 9, having registration number ML10 B7605 was also seized by the police.        However, the police are yet to arrest the mastermind of the crime who is on run.
It may be mentioned; a truck loaded with 116 sacks of ginger from Bhoirymbong was looted while reaching Umiam on the fateful night of March 9, after the had miscreants managed to blocked the truck and hijacked it to Umsawkhwan area to be reloaded to another truck kept on standby while threatening the driver and manager of the truck with dire consequence.  Following an FIR lodged by the ginger owner along with leaders of the Ri Bhoi Green Ginger Association at Umiam Police Station on the same night of the incident, four youths involved in the crime surrendered themselves before the Khapmara Police Outpost on March 10.
Sources also informed that the looted ginger being hidden in one location at Mawryngkneng village has been recovered. However, the miscreants had already sold around two tons out the 116 sacks.