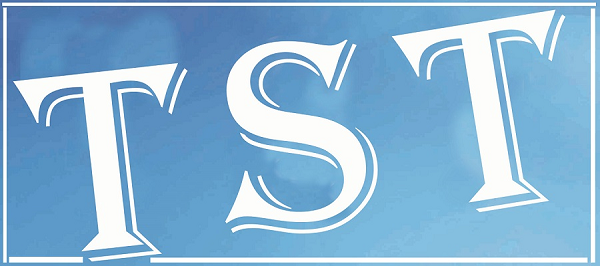 BJP has no business on Rahul's choice of constituencies: Sawkmie
SHILLONG: The State Congress on Monday stated that the hue and cry raised by BJP over AICC president, Rahul Gandhi contesting the election from two seats of Wayanad and Amethi is a non-issue.
Speaking to newsmen here on Monday, Opposition Chief whip and Congress leader, PT Sawkmie said that the BJP never raised an issue when the BJP chief, Amit Shah decided to contest from the safe seat of  Gandhinagar, which was LK Advani's seat for 25 years.
He said, "Amit Shah is contesting from the safe seat of Gandhinagar since he knows that he would not lose the election from the constituency which was represented by senior leader of BJP, LK Advani for long."
" When Amit Shah contests from safe seat, they don't raise any issue ," he said.
Earlier, he also expressed confidence that the party will come back to power after the Lok Sabha elections and Congress would run the country nicely.