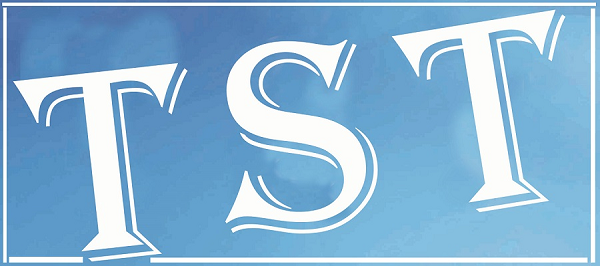 New Ri Bhoi students' body presses for a govt college in district
NONGPOH: The newly elected body of the Ri Bhoi Students' Union (RBSU) has reiterated to revive its long pending demand for setting up of a government college in Ri Bhoi district as well as to upgrade Mawhati-Jagiroad Road into a two-lane road for the benefit of the students' community and the people of the district.
New president of the Union, Everjoy Nongpluh, while talking to media persons informed that the Union had been demanding for setting up of a government college for almost a decade now. "It is a pathetic state of affairs for the students of the district as there is no quality college for higher studies within the district and the students have to migrate to urban areas to pursue their higher studies which is costly and most of the parents couldn't afford which in turn make the students to drop their studies early" Nongpluh added.
"The government most of the times said that fund constraint was the main issue as to why a government college couldn't be set up in the district, but interestingly, they are spending crores and crores of Rupees of public money for the political appointees," Nongpluh said.
It may be noted, the RBSU had on Saturday elected new office bearers of the Union for the term 2019-22 which include Everjoy Nongluh as President, Amberlight Masharing as Working President, Aibanshan Syngkli as General Secretary, Mark Gashnga as Assistant Secretary, Silvester Mawthoh as Organising Secretary, Kynsai Shadap as Education Secretary, Helvis Nongbri Publicity Secretary, Nick Nongrang as Sports Secretary, Thomas Lyngdoh as Environment Secretary and Donbok Syiem as  Socio-Cultural Secretary besides other executive members.