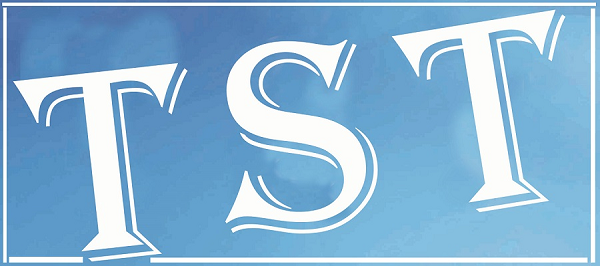 Frequent power cuts hit Shillong, Baghmara
SHILLONG/TURA: Frequent power cuts in the city and South Garo Hills, particularly Baghmara town, have become an ordeal for citizens many of whom are questioning the performance of Meghalaya Energy Corporation Limited.
In several localities of Shillong, electricity supply is being disrupted several times a day, besides the allotted time for load shedding, for the last one week.
Some localities experience four hours of load shedding every day.
In Baghmara, residents complain that although the scheduled daily load shedding, from 12 noon to 3 pm, takes place, yet they experiencing additional hours of power cut at any given time of the day.
"Apart from the load shedding hours, electricity is cut as many as five to six times in a day. This is happening not just in Baghmara town but also across the length and breadth of South Garo Hills," complained general secretary of the Association for Democracy Empowerment (ADE) Tigana N Sangma.
The ADE has accused MeECL of failing to do enough to ensure smooth flow of electricity to the region which has caused disruptions to normal life.
It says that all work related to power, be it computers and Photostat machines, to running of rice mills and water pumps are being impacted every day due to the frequent and sudden power cuts caused by poor maintenance.