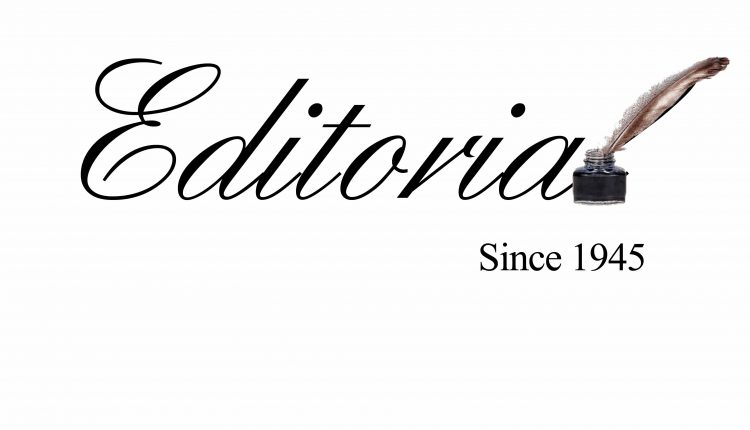 NIT Imbroglio – whither law enforcement
The brawl that took place between the students of NIT Meghalaya and local pressure groups is not new.  It has happened in the past too. So why have the NIT authorities not tightened up security within the campus?  It's a different matter that in the absence of a separate campus which is still under construction in Sohra, the NIT students have to reside in different places within the city and in the campus of North Eastern Hill University (NEHU).  This makes them vulnerable to vicious attacks as happened recently when they were observing their annual cultural programme.  It has always been the case that whenever there are any student brawls within the  NEHU campus and in the NIT things have spiralled out of control and students' and youth groups that claim to be the custodians of ethnic pride have entered the campuses without any restrictions.  So who is responsible for the safety and security of the students from outside Meghalaya, who have come here to study? What is the role of the Director of the Institute in this matter?
In the recent incident the attackers even boarded the bus that was to drop the NIT students to the NEHU campus. Clearly this is a planned attack and the attackers are known to be members of a particular youth group. Only the Meghalaya Police seem to be ignorant of this fact. Otherwise by now the members of that youth group should have been picked up for questioning. There is always an undercurrent of communalism in Meghalaya and this plays itself out time and again. Only the naive believe that such feelings are in the past now. There are groups in this State that have always believed that might is right and that by virtue of being sons of the soil they can take the law in their own hands. Now that the NIT students are protesting right at the corridors of power in New Delhi and are expressing their fears of returning to the campus, who will be held accountable?
Meghalaya does not deserve institutions of national importance if the Government is going to be a mute spectator to these acts of aggression as happened in the NIT students' hostel. Or is the Government too intimidated by the culture vultures that have held the state to ransom in the past and are seeking to do so now? Who are the leaders of these groups? Does the Special Branch of the Police have no clue about the identity of the trouble makers? It is hard to believe so. The point is also that we get the Police Force we deserve.