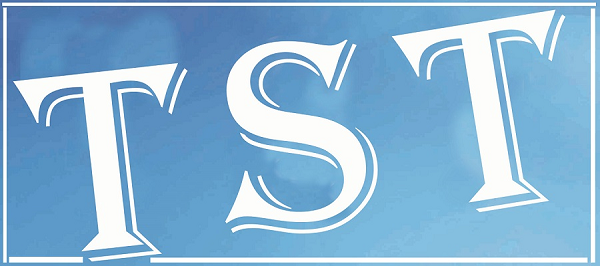 NHAI assures to begin construction of  amenities once MCC lapses
NONGPOH:  In a huge boost to the leaders of Nongpoh Town Committee and Umsning Town Dorbar, the Deputy General Manager (Technical) of the National Highway Authority of India (NHAI) Regional Office, Guwahati has given an assurance that the construction of foot over bridge, side-drains and traffic police booth will be started as soon as the Model Code of Conduct (MCC) of the Lok Sabha Elections ceases to be in force.
This was informed by the General Secretary of the Nongpoh Town Committee, Rayonald Kharkamni after a meeting with Sunil Sharma, DGM (Technical), NHAI, RO Guwahati on Thursday.
Kharkamni said that, NTC and UTD is deeply concerned over the delay on the part of the NHAI to implement the proposals of the two town bodies for widening of side-drains, construction of foot over bridge and traffic police booth at various locations as agreed upon in the joint inspection held earlier this year along with officials of NHAI and the local legislator of Umsning Constituency.
'Therefore, as responsible leaders which looks after the welfare of the people of Nongpoh and Umsning town, we have decided to jointly meet the official concerned of the NHAI to urge him for speedy implementations of our proposals for the safety of the people, the daily commuters and especially the school children' Kharkamni said.
Kharkamni also said that since the rainy season is almost a few weeks away, therefore, widening of side-drains to prevent flash floods especially in Nongpoh town areas is the need of the hour. 'We have witnessed severe flash floods earlier this year, causing difficulties to the general public and also triggering traffic snarls on NH-6 in Nongpoh areas' Kharkamni lamented.
However, while expressing happiness over the outcome of the meeting, Kharkamni informed that the DGM of NHAI, RO Guwahati has given them an assurance that tendering of the projects as proposed by the NTC and UTD will be initiated as soon as the Model Code of Conduct of the Lok Sabha Elections is over.
It may be mentioned that a delegation of the NTC led by its Chairman, CB Syiem, General Secretary, Rayonald Kharkamni and member, Kyrshan Lapang along with UTD leaders led by Balajied Kharshiing and representatives of the Umsning legislator which include Dipul Ryntathiang and Sanjoy Kurbah met the DGM, NHAI, RO Guwahati to discuss over the pending projects as proposed earlier for the benefit of the general public.