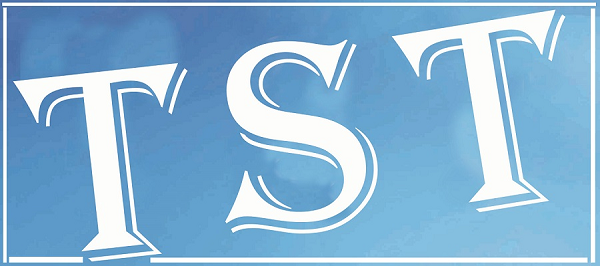 AAMSU to move President for "error-free" NRC
Union alleges anomalies in objections process; to stage dharna in Delhi
GUWAHATI: The All Assam Minority Students' Union (AAMSU) will submit a memorandum to the President of India demanding the publication of an "error-free" National Register of Citizens in Assam.
The students union has decided to stage a two-hour dharna on the premises of Jantar Mantar in New Delhi on May 21 in protest against the alleged anomalies in the claims and objections process.
"Despite submitting several memoranda to the NRC state coordinator, we have failed to get a positive response in this regard. The union will therefore stage the dharna in Delhi on Tuesday, demanding an error-free NRC. Apart from apprising the President, we shall also submit memoranda to the Union home secretary and the Registrar General of India," a statement by the union issued here on Sunday said.
The Supreme Court, which is monitoring the NRC update process, has set July 31, 2019 as the deadline for updating the citizen register after verification of documents of 40.07 lakh applicants who were left out of the complete draft NRC published last year.
The union has alleged several discrepancies in the process of objections including safeguarding of "fake" objectors by the officials instead of punishing them, which is in violation of the rules/norms laid down by the apex court.
The union also alleged that people belonging to the minority community in particular were being harassed having borne the brunt of a "dubious" process.
"The apex court has been kept in the dark about the claims and objections process even as NRC authorities were illegally taking the process forward," it said in the statement.
The union claimed that officials were not disclosing the particulars of the objectors thereby denying the victim the right to information.
The union had earlier urged the NRC authorities to reject the "forged" objections against persons whose names figure in the complete draft NRC.
Hearings of claims and objections began on May 6, 2019.