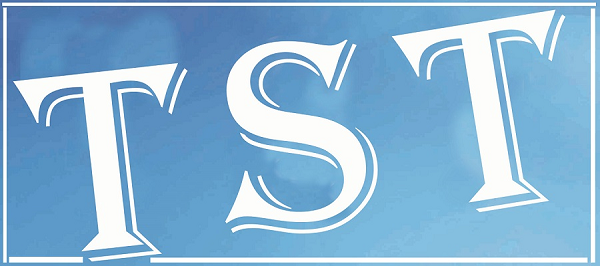 Garo groups demand ouster of GHADC legal counsel
From Our Correspondent
TURA: A host of Garo student and social organisations have demanded removal of the standing counsel of the Garo Hills Autonomous District Council (GHADC) and the appointment of a local advocate to deal with the rising number of cases pertaining to tribal affairs in the region.
Leaders of the Garo Students Union (GSU) led by its interim president Zikku Balgra Marak, All A'chik Youth Welfare Society, Garoland State Movement Committee and the East Zone GSU submitted a petition to GHADC CEM Dipul Marak demanding the removal of the current standing counsel based in Shillong, Sujit Dey, and the appointment of a tribal lawyer in his place.
The petitioners said that given the role the district council plays in protecting and advancing the interests of the tribal people under the 6th Schedule, it is necessary for the autonomous body to have a tribal legal counsel.
They also said that majority of cases in the council are related to disputes in appointment of Nokmas and boundaries of clan land and a tribal lawyer who knows the tribal laws will be able to deal with these better.
Cases that need the GHADC attention there are related to boundary disputes which involve accusation of encroachment of land and Nokmaship in which more than one claims to be custodian of the lands.
The petition also pointed out that Sujit Dey's tenure had crossed more than 10 years and complaints have been registered against him alleging his indulgence in land dispute cases taken up privately when he ought to have been fighting it as the GHADC counsel.
"Earlier there were hardly any tribal lawyers in the High Court, but now we are seeing a large number of them, having passed LLM degrees, successfully fighting cases. Some of them have already completed six years of practice in the HC," the group said justifying their demand.
In addition to their justification, the example of the two other district councils in the state, namely the Khasi and Jaintia Hills autonomous councils, where tribal lawyers stand as counsels was cited.
Reiterating their opposition to any further extension of Dey's tenure, the conglomerate of Garo bodies warned that they will not permit him to remain in the post any further and called upon the authorities to appoint a new tribal advocate at the earliest.