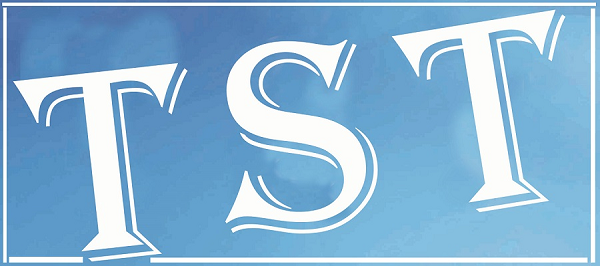 Security forces hot of heels of insurgents in Tirap, Changlang
GUWAHATI: The Army and Assam Rifles have intensified their joint operations along with the police and the civil administration as part of overall operations to flush out insurgents from the jungles of Tirap and Changlang districts of Arunachal Pradesh amid civil society's cry for scrapping of 'ceasefire pact' with the NSCN-IM rebels.
Over the last one week, total of 11 suspected individuals have been handed over to the police for further investigation. The operations have also resulted in recovery of certain materials which are being analysed for further intelligence inputs, according to a defence source.
Meanwhile the civil society of Arunachal has unequivocally condemned the killing of MLA, Triong Aboh. The Tirap, Changlang, Longding Baptist Christian Fellowship (TCLBCF) has sought a CBI inquiry into the recent Tirap massacre in which eleven persons were killed including the MLA.
It organised candlelight marches in Lazu, Khonsa and Deomali in Tirap district and Kharsang in Changlang district on Saturday to protest the killings. On the other hand, the Arunachal Civil Society (ACS) in a representation to the Chief Minister demanded that the new state government hold a discussion on the law and order situation in Tirap, Changlang and Longding (TCL) districts in its first cabinet meeting.
It also urged the Centre to immediately scrap "the so-called ceasefire agreement" with the NSCN (IM). In a show of solidarity locals participated in an anti NSCN(IM) rally at Khonsa.
The senior Army officials are in constant touch with the State Government hierarchy and the situation is being monitored. The Army and Assam Rifles in coordination with other Central and State Government agencies are conducting intensive operations aimed at clearing the areas of terrorists and enhance security amongst the local population.