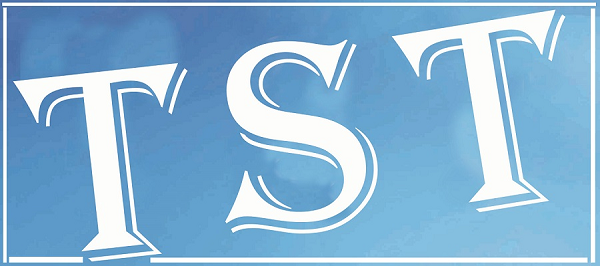 AR affiliates with Indian Coast Guard
SHILLONG: The Assam Rifles (AR) had formally affiliated with the Indian Coast Guard as the two Border Guarding Forces at HQ DG Assam Rifles, Laitkor recently.
The reciprocal affiliation ceremony was held on-board in the Indian Coast Guard Ship 'Shourya' at Chennai on Tuesday.
The ceremony was preceded by the presentation of Joint Guard of honour to Lt Gen Sukhdeep Sangwan, Sena Medal and Bar, Director General Assam Rifles followed by the reading of 'Charter of Affiliation', signed at Shillong on May 22 and release of Special Postal Cover through Post Master General, Chennai.
The ceremony was hosted by the Additional Director General of Indian Coast Guard, VSR Murthy, PTM, TM, along with other Officers from both the forces.
The affiliation aims at facilitating greater understanding of each other's operational ethos and to ensure better coordination at ground level in order to aid in meeting the ever changing aspects of border guarding under dynamic conditions.
Both the forces aim at fruitfully exploiting the expertise of each other in operational, training, administration and scores of other activities.