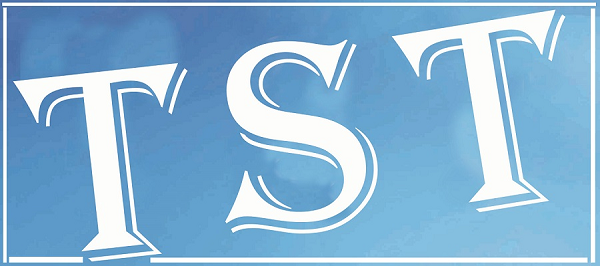 Organisers hail Cabinet nod to M'laya sports policy
GUWAHATI: Sports organisers have hailed the state cabinet's clearance of the Meghalaya State Sports Policy 2018, terming the "long overdue" move as a "fitting tribute" to athletes past and present.
"The cabinet move is a fitting tribute to athletes and sports administrators past and present. We are grateful to the chief minister Conrad Sangma and sports minister Banteidor Lyngdoh and the sports and youth affairs department for this path-breaking policy decision in the interest of sports and youth affairs," Meghalaya State Olympic Association working president, John F Kharshiing, told The Shillong Times . "The policy was in draft stage for over two decades and MSOA had pursued for its finalisation, which has now happened," Kharshing said.He further said the series of sub-committee meetings and the untiring efforts of MSOA officials have helped pave the way for the landmark decision which he hoped would bring positive changes in the landscape of sports, health, tourism and employment in the state.
Meghalaya Cricket Association secretary, Naba Bhattacharjee hailed the development, saying, "I congratulate the state government for finally coming up with a policy that was long overdue. The basic tenets of the policy will benefit cricket as well and we are committed to adhere to the stipulations which shall be relevant to us."
The MCA secretary pointed out that scores of issues and initiatives deserve attention for revival of sports in Meghalaya."In this regard, a sports advisory council comprising prominent sports personalities, administrators and managers could be constituted to advise and formulate an action plan for revival," Bhattacharjee said.He further said it has to be made mandatory for schools from the primary level to make sports compulsory with adequate marks allotted even at the board level. "This will provide impetus to students to take up at least one discipline and motivate parents to encourage their children. Besides schools must develop quality infrastructure for sports and no new school without a playground and minimum facilities for sports should be allowed to open," Bhattacharjee said.
Meghalaya State Kickboxing Association working president, Lorenzo P. Warjri, while applauding the cabinet move said the policy would serve as a roadmap for reaching higher grounds besides taking care of the aspirations of the athletes.