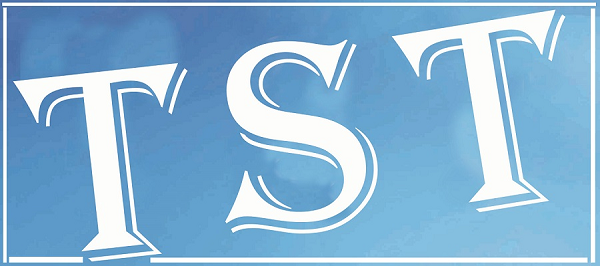 Bad weather hits IAF recovery mission
GUWAHATI: Recovery operations at the AN-32 aircraft crash site in Arunachal Pradesh were hampered by low clouds and rain on Saturday.
"Early this morning rescue efforts to retrieve the mortal remains of the air-warriors who laid down their lives in the line of duty commenced. However, progress has got hampered due to inclement weather in the area," a statement by Indian Air Force said.
It may be noted that the wreckage of the aircraft was spotted at an altitude of 12000 feet, 16km north of Lipo and north-east of Tato, last Tuesday, eight days after the plane went missing on June 3.
"Cheetah and advanced light helicopters (ALH) are on standby and are waiting to commence operations once the weather improves. At present, there are low clouds associated with rain in the area. IAF in making all efforts to retrieve the mortal remains of the deceased air-warriors
IAF personnel are in constant contact with the families of these air-warriors and are being updated regularly about the ongoing operations. They are also being explained the challenges about the weather.