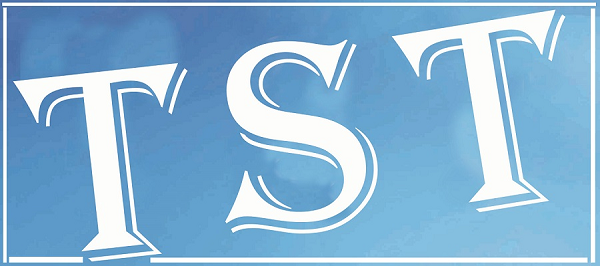 3 KJBWA members seriously injured in attack by miscreants
NONGPOH: Three members of the Khasi Jaintia Butcher Welfare Association (KJBWA) were seriously injured and several others received minor injuries in an attacked by unknown miscreants on Sunday night at Lasharai, Mawlein Mawkhan in Ri Bhoi District.
As per information from the KJBWA President, Generous Warlarpih, the incident happened at around 10 pm on Sunday while the members of the Association were patrolling on highway to detect if any members of the Association violate the decision taken earlier to boycott buying of cattle from the cattle market at Khanapara.
Warlarpih, informed that on reaching Lasharai, members of the Association saw one suspected truck parking on the roadside and found out that the truck was really transporting cattle and it was members of the Association tried to enquire from the truck drivers as to who is the owner and the destination of the truck, that suddenly one brand new Verna (black ) with no registration plate coming in an unusual way with four to five people who started shouting to hit them and surprisingly, a large number of people come and hit the members of the Association injuring three of them seriously and several others received minor injuries.
He also informed that on getting information, leaders of the KJBWA from Shillong rushed to the spot along with police from Umiam and found one machete (dao) whereas all the members of the Association who had miraculously escape from the attacked with severe injuries had fled away from the site. The injured members were later found at Sumer and other areas and were sent to a hospital for treatment.
The Association has also filed an FIR at Umiam Police Station in this regard and urged the concerned authority to take the matter seriously and arrest those involved at the earliest.