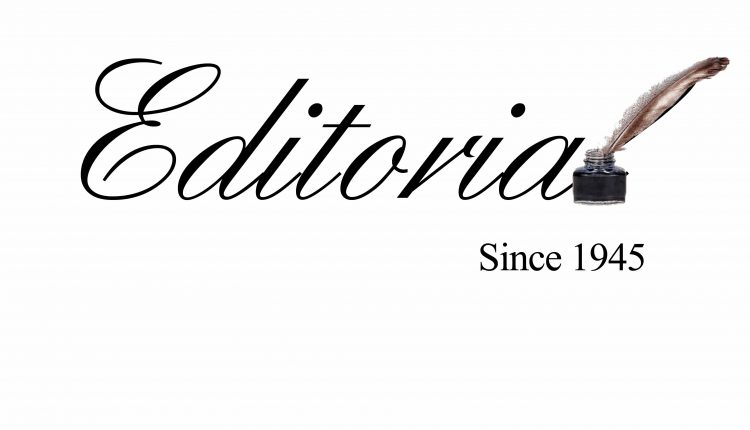 Harijan Colony: Call for pragmatic approach
Chief Minister, Conrad Sangma has assured the Union Cabinet Minister and Shiromani Akali Dal MP, Harsimrat Kaur Badal that the residents of the contentious Sweeper's Colony would not be imperiled. But this does not solve the long term problem which is that of a slum in the vicinity of the largest market of Meghalaya, which is bursting at the seams. This issue which should have been dealt with pragmatism decades ago had been left to simmer until it took the form of a civil unrest last year. Very quickly an issue which is about removing a housing colony from a market place has transformed into a human rights issue with the residents of the colony claiming that they have rights to the place which cannot be alienated.
On May 31, this year, the officials of the Shillong Municipal Board served notices to residents of the colony to prove their ownership of land in the area. In the first place the question of ownership of land is a contentious one since the residents were provided living quarters by the Government of the time for doing rendering certain compulsory services which the locals were unwilling to execute. The land and building therefore should, to all intents and purposes belong to the state. This is true of all living quarters provided by Government to its employees. They cannot claim the land and building as their own and in fact have to vacate the place on superannuation. It is the onus of the Shillong Municipal Board to ensure that regular census of the residents is taken so that only those serving under the Government of Meghalaya were entitled to live there. But the Board failed in its primary duty. The Government too has failed to persuade the residents to shift to an alternative space created for them until the issue snowballed last year.
Now the residents of the colony have been asked to furnish information about their being legitimate employees of the Government and hence entitled to the living quarters. This, the Board said, was required in order to prepare both a long term and short term policy vis-à-vis the Colony. The idea is also to establish how many employees are actually working with the Shillong Municipal Board and other government departments. Needless to say the Colony now houses many non-workers too and has transformed into a commercial space that is rented out to different companies. The question then is who is collecting the rent from these commercial outlets. This was not what it was meant to be.
The Sweeper Colony issue calls for a pragmatic solution without allowing it to degenerate into a chauvinistic tug of war.