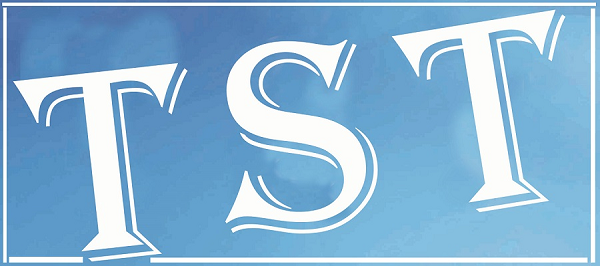 SHILLONG: Prime Minister, Narendra Modi has shot off letters to headmen including many headmen in the rural areas of Meghalaya urging them to improve village environment by collecting and conserving every drop of water
One of the letters were handed over to the Sorar by the Mawryngkneng Block Development Officer, R Wahlang and this letters are being in the meetings of the Rangbah Shnongs to spread awareness about the importance of conserving water.
Modi in the letter stated that as soon as monsoon comes, it is imperative on every one to conserve as much rain water as possible.
Modi also asked the stakeholders to construct embankments and check dams along rivers and streams, besides planting trees and building reservoirs to protest and preserve the environment.
Meanwhile, various activities including sampling plantation in catchment areas, cleaning of water harvesting structures (WHS) sensitization programmes and reading of the letter of PM to members of the various Dorbar  under Jal Shakti programme with the theme 'Water is Life' was undertaken by various Dorbars in collaboration with the office of the BDO, Mawryngkneng C&RD block on  Tuesday.