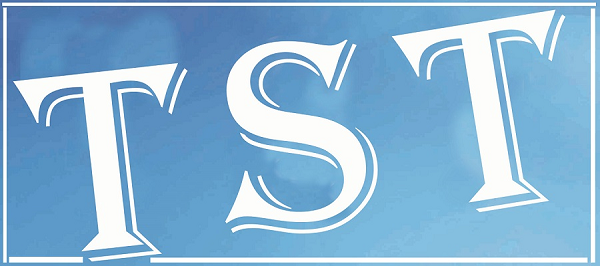 Assam tea lounge becomes reality
From Our Special Correspondent
GUWAHATI: Tea connoisseurs from across the world will now have access to varieties of exquisite Assam tea under a single roof.
A one-of-its-kind premium tea lounge at the Guwahati Tea Auction Centre (GTAC) here has finally become a reality and is set for inauguration by Assam chief minister, Sarbananda Sonowal on Tuesday at 6 PM.
The one-stop destination to buy garden fresh and authentic Assam tea will have two sections. One section will have 40 seats where people can taste different varieties of tea – CTC, Orthodox, Green, White, Purple, Yellow, Oolong, certified organic, etc.
In the other section, visitors can buy different varieties of tea.
The tea lounge will also provide information on tea tourism facilities in Assam.
The decision to set up the tea lounge at the auction centre was taken in a meeting of GTAC chaired by Ravi Capoor, who is also additional chief secretary, department of industries and commerce, Assam.
"Tea connoisseurs from different parts of the world will have the opportunity to taste and buy different varieties of exquisite Assam tea at the lounge," said Dinesh Bihani, secretary of the Guwahati Tea Auction Buyers Association and chairman of the GTAC Tea Lounge Trust.
This tea lounge is promoted by all the stakeholders of GTAC along with Tea Board of India, Assam Tourism, North Eastern Council and the state Industries and commerce department.
"Apart from being an exquisite showcase of an array of Assam teas, this will be a must-visit place in Guwahati for tea connoisseurs and tourists, both internal and abroad," said Dipanjol Deka, secretary, Tea Association of India and a trustee of the lounge.
North Eastern Tea Association (NETA) adviser Bidyananda Barkakoty said that the lounge would sell single estate origin teas made by tea producers only.