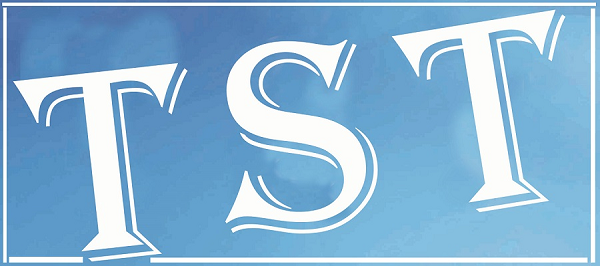 Khasi film Apot… looks to win hearts
SHILLONG: "Apot, A presage of Tiewlarun", a film based on the aspiration, anxiety and the entire gamut of social and cultural situation in the state, is slated to be completed by the end of 2019.
In a statement issued here, the producer of the film, Raphael Warjri, said that it was a candid decision to start something out of the insufficient resources and limited availability of affordable expertise along with the sincere effort to achieve something better than the best.
The topic of Tiewlarun is a wakeup call for the future generation to realise the need to treasure the past and shape the future with clarity on the community's original identity. It is an attempt to relive the past, rejuvenate the present and refurbish the future of the humanity at large.
The lead actor, Synranki Najiar was dedicated to the character that he portrayed, while the lead actress Darihun Marbañiang who was initially reluctant to take the role because of her uncertainty over her capability.
However, she accepted on the insistence of the mastermind of the film, Raphael Warjri and delivered every act with sheer ingenuity and devotion. Futher, the role of the chieftain was taken by an experienced actor, Banjop Leo Kharmalki, who was dedicated to ensure that the venture created a benchmark in the tradition of Khasi cinema.
It was a debut attempt for Rembrandt Iakmenlang Kharnaior as the Director under the inspiration, motivation and guidance of Warjri.
The film is slated to be released at certain film festivals in the country and attempt will be initiated at the international front.