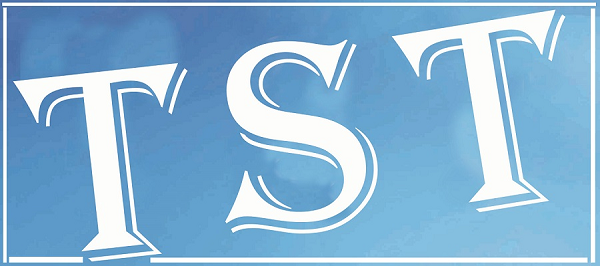 Village Dorbar condemns witchcraft incident
Nongpoh: The village Dorbar of Mawkyrdep has strongly condemned the incident in which a resident of the village identified as Mangkara Khymdeit lost his life after he was assaulted by a mob who accused him of being a 'menshohnoh'at Klew village in Ri Bhoi on July 9.
Mawkyrdep village headman J Ramshon said that it is very unfortunate that an innocent person lost his life to the barbaric acts of the people of Klew village.
He also clarified that the allegations made against Khymdeit about him being a 'menshohnoh' were baseless as Khymdeit was in fact an individual who was responsible and had no prior run-ins with the village authorities till date.
Ramshon also expressed deep concern as Khymdeit was the sole provider for his family and has left behind two children.
"His untimely death will cause severe difficulties to the family," Ramshon said.
Ramshon further stated that the Village Dorbar of Mawkyrdep has urged the police department to arrest all those who were involved in the crime and to punish them according to the law.
Meanwhile, the Superintendent of Police, Ri Bhoi District, C Syrti informed that only 16 persons have been arrested so far in connection with this crime including the headman of Klew and that they have been remanded to 5 days police custody.
It may be mentioned that 32-year-old Mangkara Khymdeit who worked as a muster roll at the PWD office at Bhoirymbong Sub-Division, succumbed to his injuries at Kyrdem PHC after he was found in a nearby jungle in an unconscious state.