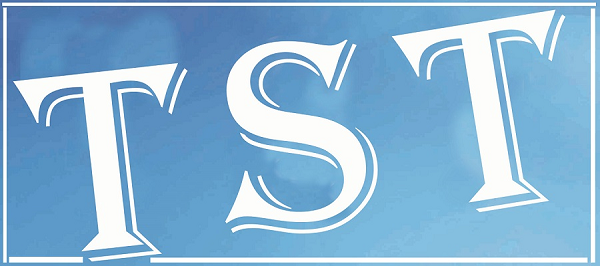 KHADC seeks Centre's help for promotion of heritage
SHILLONG: The Khasi Hills Autonomous District Council (KHADC) MDCs have submitted a memorandum to the Union Ministry of Culture on the proposal for the development of Arts, Culture and Eco-tourism citing protection and promotion of heritage sites such as U Lum Symper, Lum Kyllang, Lum Sohpetbneng, Pung Sohmen and Rang Jyrtieh.
The MDCs also mentioned about traditional handicrafts of handwoven bamboo mats, promotion of indigenous-cum-local tribal health therapy as alternate medicine, to promote traditional skills and practices in forests and environment preservation.
In a separate memorandum to the Ministry of Tribal Affairs, they met Union Minister Tribal Affairs Arjun Munda where they proposed the construction of town and rural markets.
To create and establish modern-marketing concepts and facilities in places where the dilapidated market places exist, the KHADC maintained, within these modern complexes, stalls reserved strictly for women will be created.
The KHADC also informed of the creation of farmer self-help groups and self-help group clusters.