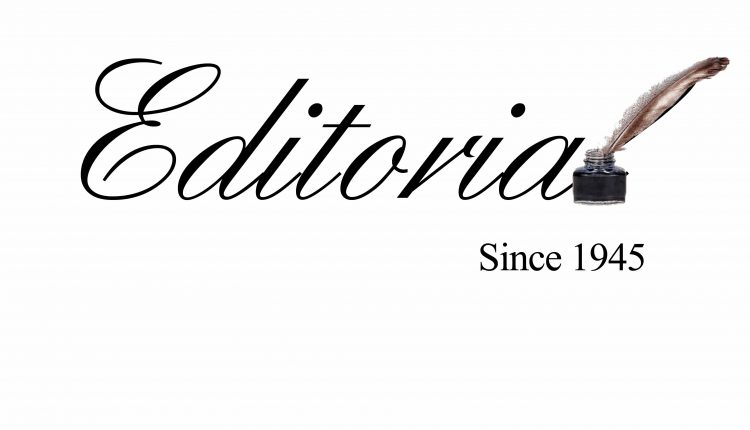 Meghalaya Assembly episodes
It is unpardonable that the microphones inside the Assembly building should not work while MLAs are stating their points. It is equally unpardonable that an MLA should lose his cool over the issue and come up with expletives to express his rage. More so, when the person is also the Chair of the Assembly Privileges Committee which hauls up people from time to time for what is purportedly a breach of legislative privilege. The question to ask is whether using foul language is also not breach of the legislative privileges of other elected members whose dignity is hurt by the use of foul language? An MLA is the leader of his/her people. The language he/she uses and behaviour displayed has tremendous influence on the younger generation. While there are many things to be angry about as far as the lack of development in the State is concerned and there is a palpable agitation in the House about the absence of both the Chief Minister and Home Minister, who are expected to answer crucial questions on the departments they hold charge of, these are issues that need to be debated in a civilized manner.
Meghalaya's financial position is precarious. This is evident from the huge outstandings to MeECL employees that have been laid off and the non-payment of salaries to school and college teachers. The fact that the pension and perks of ex-MLAs is being enhanced by taking a compassionate view of their financial positions vis-à-vis the inflation, has not gone down too well with those who are still in service but are not receiving their salaries. There is much cost-cutting to be done and spending on unnecessary items like swanky vehicles needs to be cut down drastically. So too the budget on travels and tours!
Strict discipline is to be maintained on spending on consultants many of whom stride the Secretariat looking for jobs. Over the years Meghalaya has spent huge amounts on consultancy fees as if there is no local knowledge available in the State. There is no monitoring and evaluation on what knowledge and wisdom has been derived from the consultants and how much has been paid as fees. Many would recall the visit and engagement that Vellore Srinivasan had with those district administration and Urban Affairs departments on managing garbage and processing it. Yet Marten continues to be in a  shabby state is is discussed again and again in the Assembly. Why were Srinivasan's recommendations not implemented? Were they not feasible? Is the state still in conversation with the garbage man? These are questions that need to be probed before paying consultants and getting nothing in return.