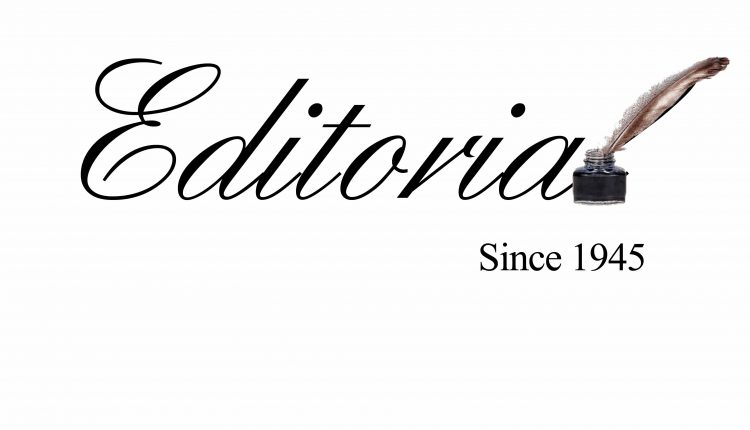 An aspect about which the Narendra Modi-led NDA government is finding itself being on the defensive, more so in its sixth year of running the nation, is the economy. With GDP – the barometer for economic growth on a nose-dive to five per cent from a high of nine per cent in the UPA II period, there is all-round confusion as to what's really going wrong or right.
Former Prime Minister, Manmohan Singh, an economist of repute who handled the Finance Ministry in the past, pulled up the Modi government a week ago over the fall in the GDP growth to the present low level. He reiterated his stand that the nation is set on a dangerous course and corrective steps are a must. He stressed that the Modi government should take the help of economic experts to halt the slide. This presupposes that the present government is short of talent to handle the economy – unlike the UPA periods when Dr Singh himself a hands-on economist was able push growth. Two seasoned finance ministers other than Singh in the UPA periods were Pranab Mukherjee and P Chidambaram.
The fall in GDP rate was sought to be justified by the present finance minister Nirmala Sitharaman. She stressed that the ups and downs in GDP growth are a natural phenomenon. This is true. Big nations like the US or the UK ran for years with around five per cent GDP growth, and no one found anything unusual about this. In the case of India, the worry is because the nation failed to sustain the growth level after it rose to phenomenal heights.
Critics of the Modi government as also economic analysts point to certain ground realities to press home the point that the economy is majorly on the downslide. For one, the automobile sector which was hugely backed by the middle and upper segments of the society is cutting down production due to a fall in demand. Sitharaman says this may have to do with the prominence being gained by app-based taxi services like Uber and Ola, which together have captured huge white collar passenger traffic. Faced with chaotic situations in Indian cities, interest to own vehicles is said to be coming down. The downslide in the automobile sector also meant huge loss of jobs. There is talk of farm distress, but this did not get reflected in the LS polls this year. The manufacturing sector is down in the dumps. Put together, and prima facie, the scenario is depressing and Manmohan Singh is right.