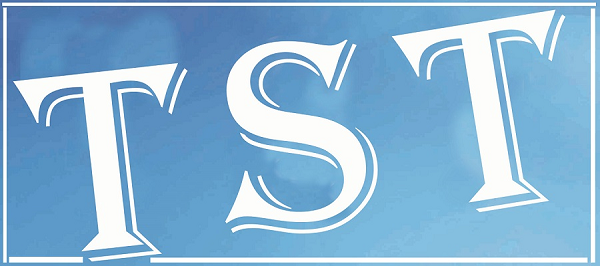 Crop Insurance scheme
Agriculture Minister Banteidor Lyngdoh informed that the Crop Insurance is introduced in the state under Pradhan Mantri Fasal Bima Yojana (PMFBY).
Replying to a supplementary question by Congress MLA Mayralborn Syiem as to the number of farmers getting benefit, he said that it is not yet finalized.
Syiem said the farmers are getting very less benefits from the scheme and there should be wide publicity.
Brick kilns
Forest and Environment Minister Lahkmen Rymbui said 54 brick kiln proprietors have been issued closure notice by the Meghalaya State Pollution Control Board (MSPCB).
Replying to queries on the norms, Rymbui said the norms as specified in the notification of MSPCB dated February 4, 2000 is 300 m away from the nearest village, 50 m away from the PWD road, 50 m away from the nearest major river/lake, 500 m away from an important public place/tourist spot, 100 m away from the nearest existing brick kiln.
National Register of Citizens
Congress MLA PT Sawkmie said the Chief Minister Conrad Sangma should take the matter of the NRC to the Central government and have discussions.
The chief minister said though it is a central subject the suggestions and points were noted.
List of Schemes under RIDF
Soil and Water Conservation Minister Sniawbhalang Dhar said that all schemes under the Rural Infrastructure Development Fund (RIDF) and other funding programmes of the government are sanctioned district-wise and not assembly constituency wise.
UDP associate member SK Sunn said that during the preparation of schemes, the department should consult the local MLA to which Dhar said the point is noted.
Congress MLA PT Sawkmie asked about the total project cost of IRDF but Dhar said the statement is placed on the table of the House.
When Sawkmie asked again, Dhar said that since Sawkmie is interested to know the amount, Dhar will personally provide it to him.