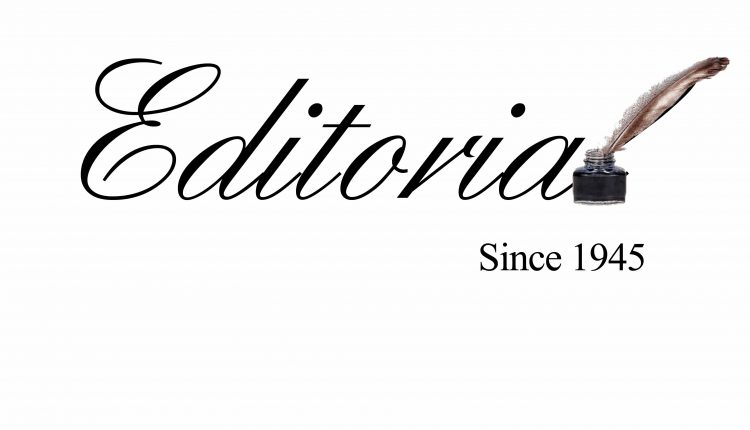 Prime Minister Narendra Modi marked the 150th Gandhi Jayanti with a declaration, in style, of India being an "open-defecation-free" nation – far from an ugly scenario that was evident not just in rural areas but also metropolitan cities. While the PM chose Sabarmati Ashram of Mahatma Gandhi in Ahmedabad to make the declaration, the link to Gandhi's messages of cleanliness was palpably pronounced. Also noticeable was the efforts that the PM initiated at the start of his first term under the Swachh Bharat Abhiyan. It, though, is a moot point whether India is by now a fully "open-defecation-free" nation even at the rural level, as the PM claimed. At best, this is a work in progress. It will take years of sustained efforts to put some sense into the poor multitudes who on their own could not erect toilets for defecation.
Appreciably, the governmental initiative resulted in the construction of 10 crore toilets across the country, in rural as well as urban areas, and a large number of the community toilets too, with water facility. This is a feat by itself, and the Prime Minister deserves praise for laying emphasis on a major requirement of national well-being, alongside efforts in several other sectors to ensure cleanliness under the Swachh Bharat Abhiyan. Railway stations are cleaner today than it was five years ago. Streets have seen improvements across the nation. Water bodies are yet to get full attention though the Ganga Rejuvenation Programme and other schemes helped clean sources of drinking water to some levels. The situation is far from satisfactory.
It has become a national character to dump waste into water bodies or in the drainage lines; something that comes easily to the wayward multitudes. Fines are a way to progressively change this scenario, though it could take ages for India to dream of a level near to, say, the tiny island nation of Singapore. The reason for the success there was introduction of strict laws. Cleaning up of the water bodies should get more importance as the accumulation of waste and dirt in canals, rivers and lakes hurts health of the citizens.
India is hopefully past an age when a drive from, say, Mumbai airport to the city in the morning hour invariably presented embarrassing scenes of open defecation in the slums of Dharavi etc. This scenario was well-documented in some international best-selling books. The momentum in respect of Swachh Bharat Abhiyan would need be sustained over a long period despite change of governments at the Centre.