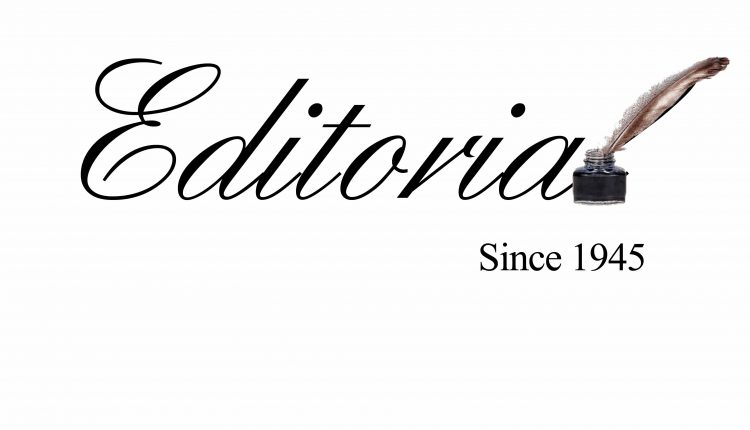 NGT calls MDA Govt's bluff
Chairperson of the National Green Tribunal (NGT) panel, Justice Katakey who has been trying to implement the Supreme Court orders vis-à-vis transportation of illegally mined coal to the extent of 32 lakh tonnes, post the ban on mining and transportation of coal in April 2014, has resigned. Justice Katakey says the Government of Meghalaya was playing fast and loose and refused to divulge important information that he was seeking from them from time to time. Left to themselves, successive governments in Meghalaya would have wanted to do away with the NGT itself. They want the climate of impunity to continue and that they are allowed to also continue with the hazardous rat hole mining. Even transportation of mined coal is carried out without valid papers. This action of the Government officials particularly those in the Directorate of Mineral Resources (DMR) who treat the NGT with scant respect is the height of venality. It's a known fact that there is large scale collusion between coal mine owners, politicians, the inspecting officials of the DMR and the Transport Department. This entrenched nexus will take a strong Government to dismantle. The MDA is far too weak to attempt this because it also has in its fold MLAs who are also coal mine owners and contractors. This is the bane of Meghalaya's politics.
Those citizens who had approached the Supreme Court need to make a fresh petition with all the evidence provided by the NGT at how its orders are regularly flouted. Ninety five coal bearing trucks seized in East Jaintia Hills for carrying coal illegally could not have done so without some form of collusion at every level. This is the height of venality. The environment is crying out to be healed from the onslaught of coal mining and the NGT was seen as a flicker of hope. Now that hope is snuffed out. The NGT panel has been very sincere in carrying out its mandate. It has however, found its efforts thwarted at every juncture. What happens now that the Chairperson has resigned in protest? Is the Government shamed enough to comment on this act of defiance by its officials who instead of being the custodian of public resources are instead conniving in looting those resources because they evidently gain from the transactions. If they are not making money on the sly by facilitating the covert mining of coal and its illegal transportation then they should speak up now and clear their names.