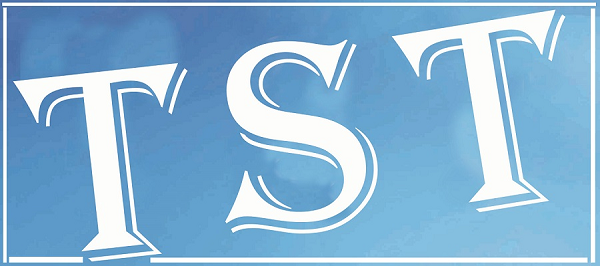 Chief Secy winds up Garo Hills tour
TURA: Chief Secretary to the state government PS Thangkhiew concluded his Garo Hills tour with a brief visit to North Garo Hills district headquarter at Resubelpara on Thursday
He was greeted by Deputy Commissioner SC Sadhu, Additional Deputy Commissioner ZJ Sangma and Superintendent of Police SR Marak.
During his short visit, he met the heads of various line departments and drew before them certain issues that are significant for the growth of the State and the district in particular.
Highlighting the financial position of the state, he commented that the state resources contribute only 20 per cent of funds while 80 per cent is being depended from the Centre.
"The most reliable source of funding comes from the centrally sponsored schemes and the channel in availing those welfare schemes is only through Aaadhar enrollment and without Aadhaar card, funding is stopped", he said.
He, therefore, appealed the district officials to extend cooperation to the deputy commissioner in striving to improve the status of Aadhaar enrollment.
Anticipating the population-based 2021 Census of India which is expected to begin its exercise sometime soon, he also encouraged the district officials to coordinate with all stakeholders in the exercise of the 2021 Census.
Thangkhiew, who is due for retirement this year end, advised the officials to follow work ethic and stressed on maintaining file records which are of public interest.
Earlier, the chief secretary also visited South West Garo Hills District and Tura in West Garo Hills.
In Tura, the chief secretary apprised the officials that the meeting has been scheduled as per the direction of the Chief Minister Conrad Sangma to scrutinise and analyse the performance of the schools of Garo Hills region for improvement of results in the board examinations. He also enquired about the vast difference in performance of various private and government schools.
Principal Secretary DP Wahlang, while informing about the purpose of the meeting, said that the department needs to find out data analysis of the performance of schools in the region and also to make assessment of zero enrollment in schools including identifying bad or non-performing schools and the kind of support required by these schools in the region.