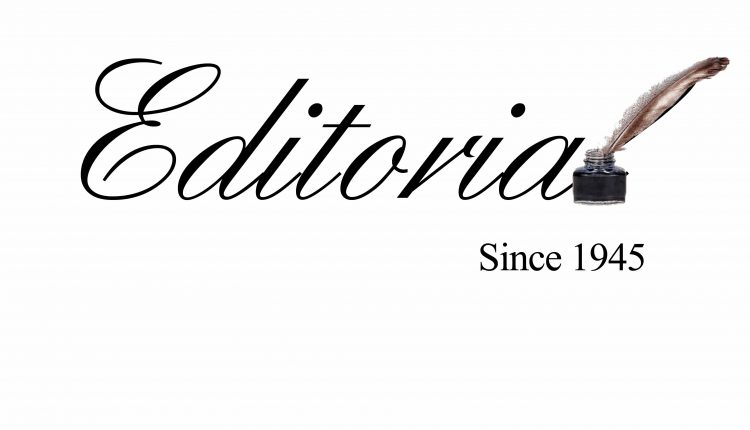 The contentious Citizenship Amendment Bill (CAB) was passed on the midnight of December 9 after heated debates in Parliament even as the North East Students Organisation (NESO) was gearing itself for a region wide protest on December 10. An 11 hour bandh called by NESO from 5 am to 4 pm Tuesday was a resounding success in that it received the support of all. Life came to a standstill in the region. The protest was loudest in Assam. The indigenous Assamese speaking people, particular;ly the All Assam Students Union (AASU) which spearheaded the six year long Assam agitation feel that BJP has ridden roughshod over the Assam Accord which puts 1971 as the cut off year for detection and deportation of foreign nationals. The CAB takes 2014 – a difference of 43 years, as the cut off year for granting Indian citizenship to Hindus, Sikhs, Parsis, Christians and Buddhist who are persecuted in their own countries, namely Pakistan, Afghanistan and Bangladesh.
Former President NESO and long time advisor of the All Assam Students' Union, Dr Samujjal Bhattacharya was on the streets of Guwahati since Monday when the CAB was being discussed in Parliament. His contention is the Congress used the Illegal Migrant Determination Tribunal (IMDT) which is a defective instrument later thrown out by the Supreme Court to shelter millions of Muslims and use them as their vote bank. Now the BJP is using CAB to give citizenship to Bangladeshi Hindus who will also be used as their vote bank.
It is a fact that Assam has already borne the burden of illegal migrants for a long time. What angers people like Bhattacharya is that the BJP has very ingenuously tried to divide the people of the North East by exempting CAB from states with the Inner Line Permit and the Sixth Schedule. They believed this would break the anti-Cab protest in the region and leave Assam to its elements. That way it is easier for them to deal with Assam separately than a united North East. Well, this time the BJP seems to have miscalculated the antagonism that people have towards the CAB. The tribals who are mostly Christians are also aware that CAB despite the euphemism of also bringing in people of other faiths barring the Muslims, is actually intended to accommodate the Hindus of Bangladesh. How grave the persecution of Hindus in Bangladesh is, is anybody's guess but Bangladesh Prime Minister Sheikh Hasina had said last year that the CAB is the BJP's electoral strategy. NESO President Samuel Jyrwa says the Organisation will now move Court to rescind the CAB.