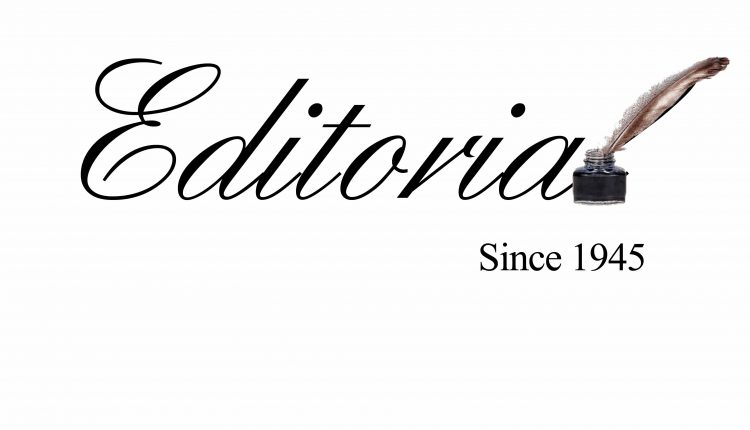 The victory of the BJP in Karnataka assembly by-polls gives Chief Minister BS Yediyurappa the confidence and the necessary assembly support to take his governance forward. What he needed was six seats to craft a majority in the assembly, and he has been rewarded with 12 seats when results of the 15 assembly seats that went to by-polls on December 5 were out.
Notably, the Congress that had won most of these seats in the 2017 assembly polls was made to eat crow this time. It got just two seats and its ally, the JDS one seat through an independent. Overall, this is both a vote for Yediyurappa and a vote against the unholy alliance that the Congress and the JDS crafted after the assembly results were out in 2017.
Notably, the BJP also could not remain on a moral high. Perceptions are that it had engineered defections from the Congress and the JDS to pull down the HD Kumaraswamy government. Curiously, however, the voters did not seem to have taken a serious note of such dirty politics at play. The defected MLAs from the Congress and the JDS who were fielded by the BJP as its candidates this time, after the Speaker disqualified them under provisions of the anti-defection law, won the bypolls hands down.
The problems within the Congress party in the state have worsened after the party lost 12 seats in the present bypolls. CLP leader and former CM Siddaramaiah and state party chief Dinesh Guntu Rao resigned their posts, owning moral responsibility for the party's debacle. At the same time, the despondence in the Congress party everywhere is all too spectacular; not just in Karnataka. Even in Maharashtra, where it is now part of the power, the party had been relegated to the fourth position – after the BJP, the Shiv Sena and the NCP did better in the assembly polls.
In Karnataka, two things obviously worked against the Congress and the JDS this time. One, the poor image that Kumaraswamy built for the alliance as CM. Two, the arrest of Congress stalwart DK Shivakumar in a money-laundering or corruption case after huge stocks of unaccounted money were seized from his premises in raids by central investigating agencies. These hurt the image of the Congress in the run-up to the polls. By contrast, Yediyurappa proved to be a seasoned leader in the CM's chair. Obviously, these local matters helped the BJP win this time.