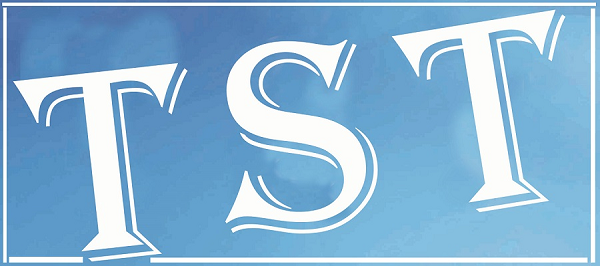 AASU all set to float new political party
GUWAHATI: Taking advantage of people's sentiments during on-going protests against anti-CAA agitation in Brahmaputra Valley region of Assam, the All Assam Students' Union (AASU) has expressed its intention to float a new regional political party in Assam during February as 'desired by people of the state'.
The AASU leaders have stated that they would be guided by the wishes of the people of Assam in forming a new political party to serve the greater interests of the people of the state.
AASU veteran and its incumbent Adviser, Dr Samujjal Bhattacharrya said, "There have been talks among the people of Assam about the need of a new political party as this juncture. The AASU will be guided by the people in this regard."
AASU general secretary Lurin Jyoti Gogoi said, it would be the people of Assam who would determine the procedure of formation of the new political party. He said district level conferences would be held before holding a state-level meeting regarding formation of the new political party.
Regarding the need for formation of a new political party, the AASU president, Dipanka Nath said, " The people of Assam have felt the need for a new party as BJP-AGP alliance have betrayed by enacting CAA in gross violation of Assam Accord while Congress have repeatedly proved how anti-people it is for the people of Assam."
The regional Asom Gana Parishad (AGP) was formed basically as a off-spring of the AASU 35 years back in 1985 after signing of Assam Accord as a culmination of six-year-long Assam Agitation against illegal migrants.
Now, another political party is poised to be launched in the political horizon of the state where the atmosphere has become fluid because of mass agitation against the CAA headed by the AASU.
It may be mentioned a many of the present-day frontline politician from Assam are from testable of AASU. Those included chief minister Sarbananda Sonwal who was a former AASU president then an AGP leader. State's Finance, PWD, Health minister, Dr Himanta Biswa Sarma too was in AASU during Assam agitation and later before he joined the Congress and then the BJP. Several other present ministers of the BJP-AGP and MLAs of both the parties were from the stock of the AASU that has remained the main breeding ground of politicians in the state especially post-1985.