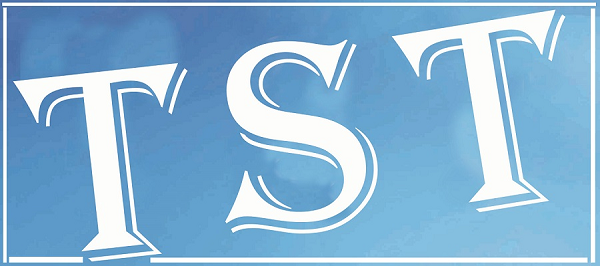 Meghalaya's tryst with Governors
Prior to 2014 Meghalaya had Governors that lived up to their constitutional roles. Some were politicians of the ruling dispensation; a few were retired police officials and bureaucrats. They all left their previous avatars and their politics behind after entering the Raj Bhavan and played their roles with élan. After 2014, the governors posted to Meghalaya have eroded the sanctity of the Raj Bhavan. One of them had to leave because of unsavoury incidents at the height of the #MeToo movement. Another one decided to address the Assembly in Hindi. This led to an uproar where Garo and Khasi MLAs started speaking in their vernacular languages. The Assembly became a virtual Tower of Babel. After him was posted Governor Tathagata Roy who loudly proclaims that he is an old resident of Shillong. But he evidently did not imbibe the culture of this place. He lived and worked in West Bengal and even taught at a University for a while before being indoctrinated in the RSS ideology. Mr Tathagata Roy as an individual is entitled to his Right Wing dogma which he proudly proclaims to be the harbinger of, on his Twitter handle. But as Governor Tathagata Roy, he should have kept his ideological fancies to himself. Governors are servants of the Constitution; not of any political party. They owe their allegiance to the Constitution and not to the party in power.
At the height of the CAA controversy, Governor Roy tweeted that democracy necessary promotes an eco-system of multiple voices; hence those that cannot live in such an eco-system should go to North Korea. This tweet incensed the people of Meghalaya who demanded his removal. The Centre responded and asked Roy to go on leave. But even while on sabbatical he continued to give interviews to the media stating that his heart beats for his birthplace in East Bengal turned East Pakistan, now Bangladesh. He even showed a little box where he kept the soil of his birthplace. No one would have any quarrel with that if Roy was an ordinary person. But as Governor there are a set of protocols that cannot be breached. One of them is to keep personal views private. The latest tweet is based on a fake picture of an incident that took place many years ago in Rajasthan but which Roy attributes to Pakistan. After being trolled on Twitter, Roy still refused to acknowledge the error and to apologise. The constant anti-Pakistan ratcheting by the BJP-RSS and its acolytes is not doing India any good. Coming from a Governor it is even more distasteful.
The BJP needs to rethink its list of Governor Appointees.  It can do without the controversies created by these worthies!