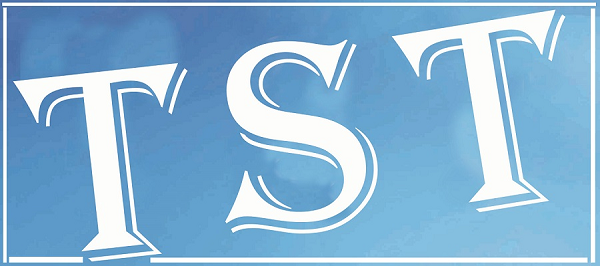 Traffic violators get roses
SHILLONG: Shillong Traffic Police on Thursday embraced a unique way to create awareness about road safety where traffic personnel were offering roses instead of issuing Challans to traffic violators in the city.
In a symbolic gesture, cops were seen distributing roses to drivers who were not wearing seat belts, parking on zebra crossings, overloading passengers in local taxis in several areas in town including IGP Point, MES Point and Dhankheti.
SP Traffic Bikram Marak said that the idea behind the initiative was to make it memorial and to ensure that they follow and obey traffic rules in future.
Paying fines doesn't bring much discipline among the drivers, he added. 'We should not give roses only on valentine's Day but during the National Road Safety Week as well,' Marak said.
The unique initiative was taken by the police as part of the National Road Safety Week which is being observed in the country and in the state as well.