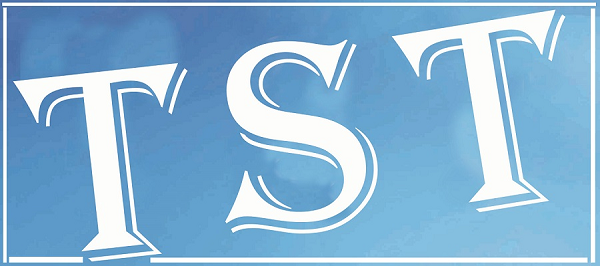 Lokayukta summons home secretary, petitioners
Coal racket
SHILLONG: Meghalaya Lokayukta has summoned the state home secretary and the petitioners in connection with the CBI probe into coal racket case.
Sources said on Saturday that the state government had sought the modification of the order of the Lokayukta who wanted the transfer of government officials allegedly involved in the illegal coal deal so that the CBI can carry out a fair probe.
According to sources, the government has questioned the locus standi of the petitioner, Abhijit Basumatary and his supporter Abdul Ahad Choudhury.
While Basumatary is the main petitioner, he was supported by Choudhury.
The government wanted to know the whereabouts of Basumatary while it claimed that several criminal cases were registered against Choudhury.
Sources said that the Lokayukta may not modify or recall his order but will decide the future course of action after hearing both the home secretary and the petitioners.
Curiously, the government has not contradicted the allegation of illegal coal trade made by the petitioner and instead chose to question him. The Lokayukta wanted the government to transfer special assistant to Home Minister James Sangma, the SP and DC of East Jaintia Hills, SPs of land customs stations in the state and secretary, mining and geology department among others within 10 days after receipt of the official order to facilitate uninterrupted inquiry by the CBI. After the secretary of Lokayukta had sent the order on January 13, the government had delayed in taking action. Later, the government in a letter addressed to the Lokayukta wanted either the modification of the order or its recall. Together with the transfer of state officials, the Lokayukta had asked the CBI to complete a preliminary probe into the coal racket within 15 days from January 13.