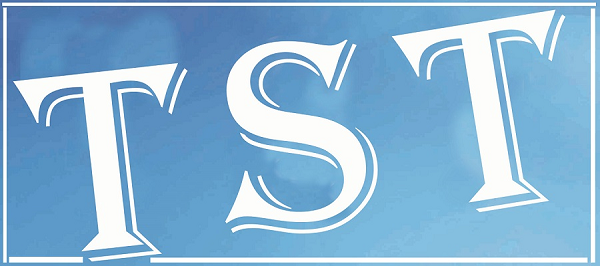 Meeting discusses royalty deduction  
TURA: In view of problems faced by government departments and institutions in the deduction of royalty, a meeting to discuss issues related to its deduction was held on Monday at DRDA Conference Hall in Tura.
The meeting was organized by Divisional Forest Officer (Territorial) in order to acquaint these agencies with the schedule of rates and mode of payment of royalty for minor minerals in the district.
During the meeting, Divisional Forest Officer (Territorial) Sachin Gavade briefed the gathering about the importance of the discussion with regard to royalty, rates, incidental mining, mode of payment of Meghalaya Minor Mineral Reclamation Fund (MMMRF) and District Mineral Foundation (DMF) as specified in the schedule IV of MMMCR, 2016 for the benefit of the officers and staff dealing with these matters and also for the contractors or their association. Stating that there are anomalies in the mode of payment of royalty, he presented a detailed information about the deposit of money in reclamation fund by following the New Schedule of rate.
He also suggested the implementing authorities to insist on the contractors to take the materials from legal mines and quarries and also to mark the copy of work order to DFO (T) so that actual sanction of work order and reclamation of fund could be maintained in a better manner.
Meanwhile, West Garo Hills Deputy Commissioner, Ram Singh suggested to the departments to comply with the new schedule of rates of royalty and also to inform the contractors and others related with mining, etc. He then instructed the concerned department to take action against the encroachment of Tura Peak areas and also cautioned the Heads of all departments in the district to take care of the boundary of their land so that they do not face the problem of eviction, etc at the later stage. Further, informing that some children are entering the restricted area of Rongkon Dare, the main source of water supply to the town, he instructed the concerned department to look into this matter and not to allow them to enter and litter in and around the area.
Project Director, DRDA and Additional Deputy Commissioner, WGH C N Sangma also advised the implementing agencies to give a copy of their work order to the Forest department for better coordination while supplying the materials as well as reclamation of fund deposited.