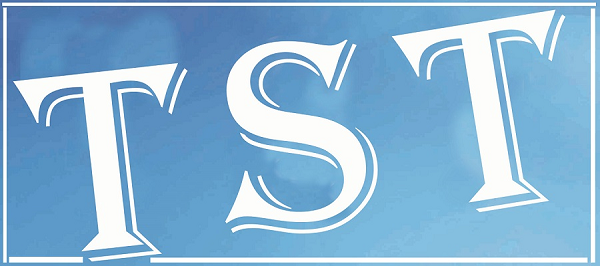 Meghalaya Budget Session from March 13
SHILLONG: The budget estimates for 2020-2021 will be presented in Meghalaya Legislative Assembly  on March 18  and it will be passed on March 26.
The Business Advisory Committee which met here on Monday , decided to convene the  Budget Session of  Meghalaya Legislative Assembly from March 13.
Meghalaya Legislative Assembly, Commissioner and Secretary, Dr. Andrew Simons said that the Governor of Meghalaya will address the House on March 13.
Seven days of the session have been allotted for Government business while three days  have been allotted for  private members business.