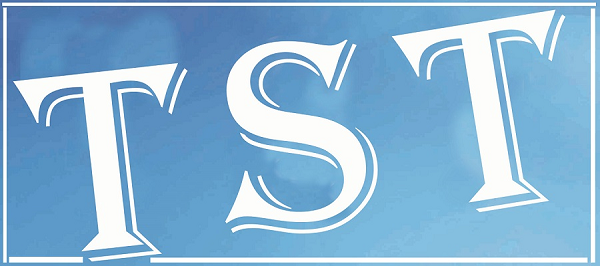 Women panel of Meghalaya House raises trafficking alarm
SHILLONG: Women Empowerment Committee of the Meghalaya Legislative Assembly is alarmed over the frequent case of trafficking of minor girls from the state and has decided to recommend the State Government to engage anti-infiltration check gates of Meghalaya to keep a tab on such activities.
The Committee which met here on Monday reviewed the frequent recurrence of the trafficking of minor girls from the state and called for necessary action to nip the problem in the bud.
Lyngdoh later said that the Committee was alarmed by these incidents and there was a recent case where three girls from West Khasi Hills were rescued by the police.
"Constant occurrences of these crimes are very disturbing," Lyngdoh said.
The Committee has also asked the state police to give the data of all the rescue operations conducted by the Meghalaya Police right from January 2018 till date.
Stating that the cases of minors getting eloped is also very high, the Committee has also asked for similar data from the police.
The Committee also took cognisance of the recent death of a girl who died after falling down from a scooty in Polo and has asked police to give a full report to the Committee. Though the Committee has asked police to give all the reports and data within a week's time, the committee would re-group after the Budget session.
The Committee is of the opinion that the check gates of Anti-Infiltration Department and Meghalaya Police located in strategic locations should also be engaged in these of cases.