Meghalaya response to NE venture fund still lukewarm
NEDFi plans eco-system to boost start-ups in region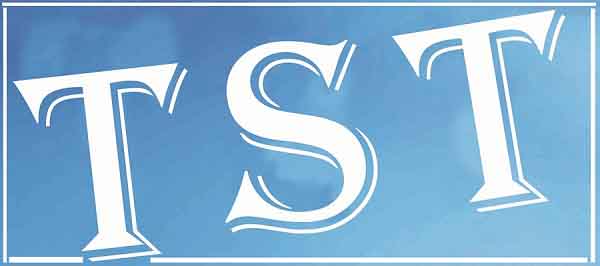 From Saurav Bora
GUWAHATI: The North Eastern Development Finance Corporation Ltd (NEDFi) plans to create an eco-system that facilitates greater incubation and helps start-ups grow in the region, particularly in states like Meghalaya where entrepreneurship has not evolved vis-à-vis its resource potential.
Almost a year after the North East Venture Fund was launched by the corporation in association with the Ministry of Development of North Eastern Region (DoNER), the response from states like Meghalaya, Nagaland and Mizoram leaves a lot to be desired.
"There have been few enquiries from Meghalaya, Nagaland and Mizoram since the fund was launched. Those that have come so far are from people who hail from these states but have settled outside the region," B. Paul Muktieh, the chairman and managing director of NEDFi, told The Shillong Times on Thursday.
As the first dedicated venture capital fund for the region, its primary objective is to invest in enterprises located in the North East and provide resources to entrepreneurs from the region to scale up their business across the country.
Till date, there are about 25 proposals being scrutinised and followed up by the corporation with six investment commitments, four of them home-grown and two Bengaluru-based start-ups with development centres in the North East.
The sectors where the commitments have come are bio-technology, tissue culture, affordable healthcare, aggregation of services, food processing and encryption technology.
The corporation's concern is that a majority of the enquiries have come only from Assam and Manipur.
"Industries have not come up in a state like Meghalaya and the cause for concern is that a section of people or some NGOs take pride in ensuring that none come up.
Therefore, we are looking at an ecosystem that enables greater incubation in the region itself," Muktieh said.
NEDFi will hold a mega business meet next month in Meghalaya involving stakeholders, organisations and students with the objective of making them understand the importance of the venture fund and the benefits entrepreneurs can avail of.
"So far, entrepreneurs have not been forthcoming as far as taking up ventures," he said.
The minimum ticket size for an investment under the Rs 100-crore fund is Rs 25 lakh while Rs 10 crore is the maximum. Ten per cent is earmarked for proposals below Rs 1 crore.
States such as Meghalaya and Mizoram have great potential in food processing and tourism.
Sources say the corporation has kept its efforts on to enable entrepreneurs understand the fact that for expanding a business outside the region, infusion of capital is imperative for which an investor would prefer a corporate entity as opposed to proprietorship business.
Under Section 10 (26) of the Income Tax Act, 1961, there are exemptions for members of scheduled tribes in Sixth Schedule states. "Tax exemptions may also prompt many entrepreneurs to refrain from taking up bigger ventures," a source said.