Army blocks bridges, forces locals to wade through river
Jyntah locals allege encroachment on private land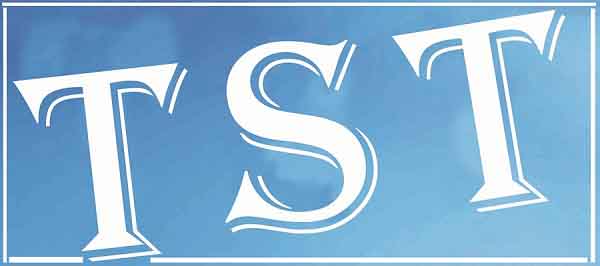 SHILLONG: The residents of Jyntah on the outskirts of Shillong have accused the Indian Army's Assam Regiment of harassment after the defence authorities blocked two bridges with barb wires forcing locals to walk across the river Wah Umkhen.
The helpless residents were furious at the army's "sudden move" to block the bridge on the Wah Umkhen, which the locals call Jingkieng saw. It was constructed during the British era.
Another old concrete bridge, which belongs to the army but was also used by the public, was also blocked a week ago.
The river divides Happy Valley that falls under Nongkrem constituency and Jyntah that falls under Mawrynkneng constituency.
A visit to the area revealed that garbage is dumped into the river and locals are forced to wade through the filth.
Headman of Jyntah Arestar Sohtun said, "The harassment by the Indian Army is too much. It has been one week now that the army has not allowed us to use the bridge. It is disheartening to see children take off their shoes before walking in the dirty water and old women who cross the river carrying loads of commodities on their backs."
"We have to wait till the PWD manages a bridge for us. People are forced to go back home if the river gets too dangerous, especially during heavy rain," he said.
90-year-old Phlorsibon Kharkongor said she had to cross the river as there was no way out for her.
Another elderly lady, Leti Kharkongor said, "Earlier, we used to cross the bridge but now the army has blocked it. If the water is too high, we have to wait for it to come down."
The residents claimed that the army has been harassing the locals for the last 10-13 years, and it was "the worst" this year. The army even encroached on private land, they claimed.
"They would erect boundary pillars and barbed wires on our land. We were getting tired of it and sold the land to others to be used as cemetery ground," Drissila Kharkongor said.
Her daughter, Batilin, said the defence authorities would survey the land every now and then, draw maps and erect boundary pillars.
"What they (the army) are doing is not service to the public. Even the MLA (David Nongrum) did not take the matter seriously," she added.