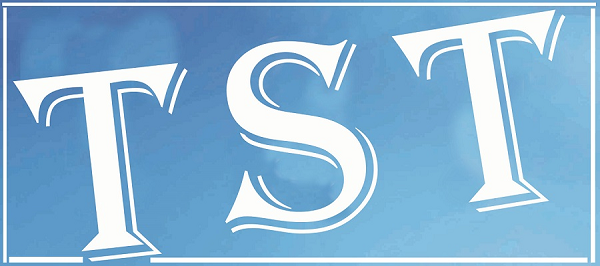 Green activist raises concern over Myntdu plight
SHILLONG: Activist Sajay Laloo has written to the chief secretary and other officials concerned about the violation of the order of the National Green Tribunal (NGT) about the protection and restoration of the Myntdu river in Jaintia Hills.
In his letter sent on December 9, Laloo has referred to the NGT order dated December 6 and said, "There is too little interest and inclination on the part of the authorities when it comes to taking actions in reviving and restoration of Myntdu river."
In August, the NGT had ordered 100 per cent treatment of sewage by March 31, 2020, or "at least commencement of setting up of STPs (Sewage Treatment Plants) and the work of connecting all the drains and other sources of generation of sewage to the STPs must be ensured by the given date". "If this is not done, the local bodies and the concerned departments of the states will be liable to pay compensation of Rs 5 lakh per month per drain, for default in in-situ remediation and Rs. 5 lakhs per STP for default in commencement of setting up of the STP," it had added.
According to the order, the chief secretary was to set up "appropriate monitoring mechanism at state level" and furnishing monthly progress report.
Laloo pointed out that illegal construction, felling of trees and dumping of garbage are still going on and requested the authorities concerned to involve all agencies and make make people aware of the importance of keeping the environment clean. He also called for immediate setting up STPs.
The green activist attracted the authorities' attention to the destruction of the source of community drinking water at Nongtalang village in West Jaintia Hills. "Mining activities within the area of 1 km aerial distance from the drinking water source should be stopped forthwith and all mining permissions granted in those areas should be revoked," Laloo wrote.
Copies of his letter have been sent to the deputy commissioner of West Jaintia Hills, the principal secretary, the Jowai Municipal Board and the Meghalaya Urban Development Agency, among others.