Standalone grocery shops in Guwahati to open for 5 days
"Consumers can buy essentials only from neighbourhood outlets"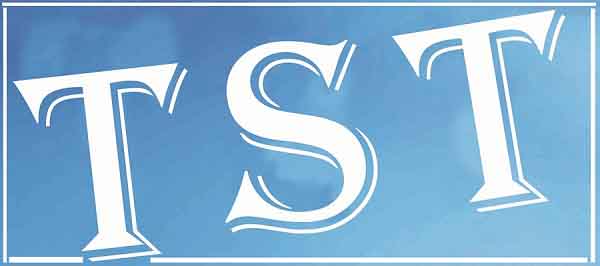 GUWAHATI: A day after announcing partial relaxations in the ongoing lockdown in Kamrup Metropolitan district, the Assam government on Sunday issued a revised order allowing all standalone grocery shops in the city to open between 11am and 4pm from Monday to Friday.
Assam witnessed the highest single-day spike in COVID-19 cases on Saturday, registering 1202 cases, of which 777 were reported from the city alone.
"Keeping the public convenience in view, the lockdown orders issued on July 4, 2020 has been revised in Kamrup Metropolitan district. People are requested to strictly maintain all COVID-19 protocols as there has been a significant spike in positive cases in Guwahati," state chief secretary Kumar Sanjay Krishna, informed through Twitter on Sunday.
Krishna further clarified that grocery shops were allowed to reopen for the reason that people do not go out of their areas. "They must use neighbourhood grocery shops only. We are allowing grocery shops but not allowing people to go out in cars without passes," he said.
The order further reiterated that shopkeepers and customers would have to wear masks, hand gloves and maintain social distancing.
Whole sellers of grocery items were allowed to replenish stocks of retailers on Sunday and the same would be allowed on Tuesday between 12 noon and 6pm.
"House to house sale of fruits and vegetables, etc. shall be allowed between 8 am and 2 pm on Monday and Wednesday. No roadside vending of any fruit, vegetable, fish, etc. will be allowed," the order stated.
"All other restrictions imposed vide notification on June 26, 2020 and July 4, 2020, shall remain in place," the chief secretary stated in the revised order.
Meanwhile, sacks of potatoes and onions were unloaded in the wholesale markets of the city on Sunday for subsequent replenishing of retailer stocks in accordance with the order.
The Kamrup metro district administration had on Friday fixed the wholesale price of potatoes at Rs 24 per kg and onion at Rs 23 per kg. The retail price for both has been fixed at Rs 30 per kg.
It may be mentioned that the prices of the two kitchen essentials had shot up almost three-fold during two days after the total lockdown in the district was announced on June 26.