Institutes driving force for industries: Gadkari
IIM Shillong hosts e-symposium on Logistics Management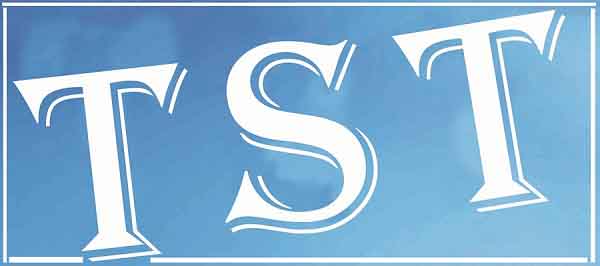 SHILLONG: Union Minister Nitin Gadkari said management institutes are the driving force for the industrial sector while ruing on the country's extensive import requirement despite the presence of minerals setting such as coal, copper, aluminium and gold.
Gadkari was speaking as the chief guest of an online e-symposium organised by IIM Shillong on Friday.
During his address at the e-symposium on 'Logistics Management', hosted by the Dr APJ Abdul Kalam Centre for Policy Research & Analysis, IIM Shillong, Gadkari said that innovation, entrepreneurship, science & technology, research skills and successful practices besides conversion of knowledge into wealth is the future for our country.
"I believe that you have a relatable responsibility to oversee the socio-economic growth of the region (North East). This can only be achieved through cooperation, coordination and communication with stakeholders of the region," the Union minister said.
Speaking specifically on logistics management, Gadkari opined that there is a need to augment water transport while citing its cost-effectiveness in comparison with road or railways.
The minister shared his insights on possibility of boosting Ro-Ro and Ropax water travel for easy connectivity, and cutting short distance coverage using the Brahmaputra river.
Unless innovative transportation models are executed, high logistic management cost will remain, Gadkari added.
An array of other guests also spoke during the e-symposium, which was streamed live through the institute's Facebook and Twitter handles.