Shift focus on six other areas, UDP tells govt
We are supporting the government's efforts in resolving the problem: Metbah Lyngdoh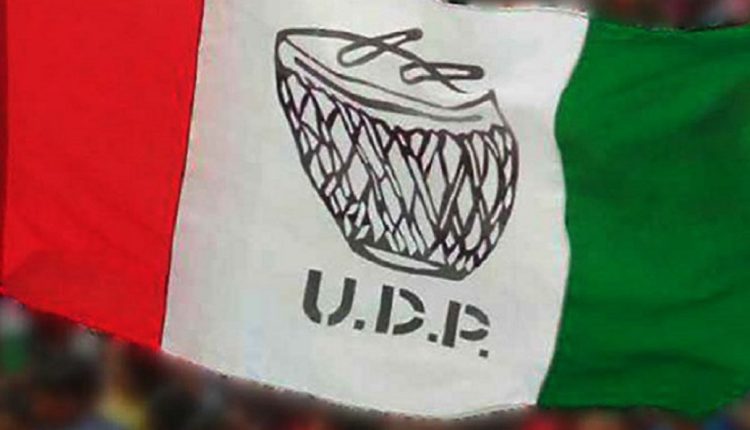 SHILLONG, Jan 23: With Meghalaya and Assam, more or less, achieving success in the six "less-complicated" areas of differences, United Democratic Party (UDP) president, Metbah Lyngdoh has asked the state government to now shift its focus on the remaining six areas of differences.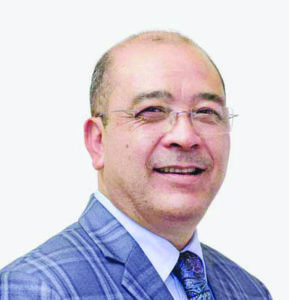 "I am happy that the Chief Ministers of Meghalaya and Assam had recently met Union Home Minister, Amit Shah and briefed him of the steps taken by the two governments to resolve this long-pending issue. This is a step in the right direction," Lyngdoh said on Sunday.
Meghalaya Chief Minister Conrad K Sangma and his Assam counterpart Himanta Biswa Sarma had apprised Shah of the outcome of their discussions and how the two states are looking to settle the dispute amicably.
"We are supporting the government's efforts in resolving the problem. We can see the seriousness of the state government under the able leadership of the CM," Lyngdoh said.
He also lauded the efforts of Deputy Chief Minister Prestone Tynsong, Urban Affairs Minister Sniawbhalang Dhar and PHE Minister Renikton L Tongkhar, who headed the three regional committees, and their members for visiting the six areas of differences and submitting their recommendations to the state government.
Meanwhile, the UDP president thanked the state Cabinet for approving the proposal to increase the upper age limit of candidates applying for government jobs by five years.
"This is one agenda which the UDP was raising. We had once met the CM to consider our request. We are happy that this has been considered by the Cabinet," Lyngdoh said, adding the decision would benefit the youth of the state.