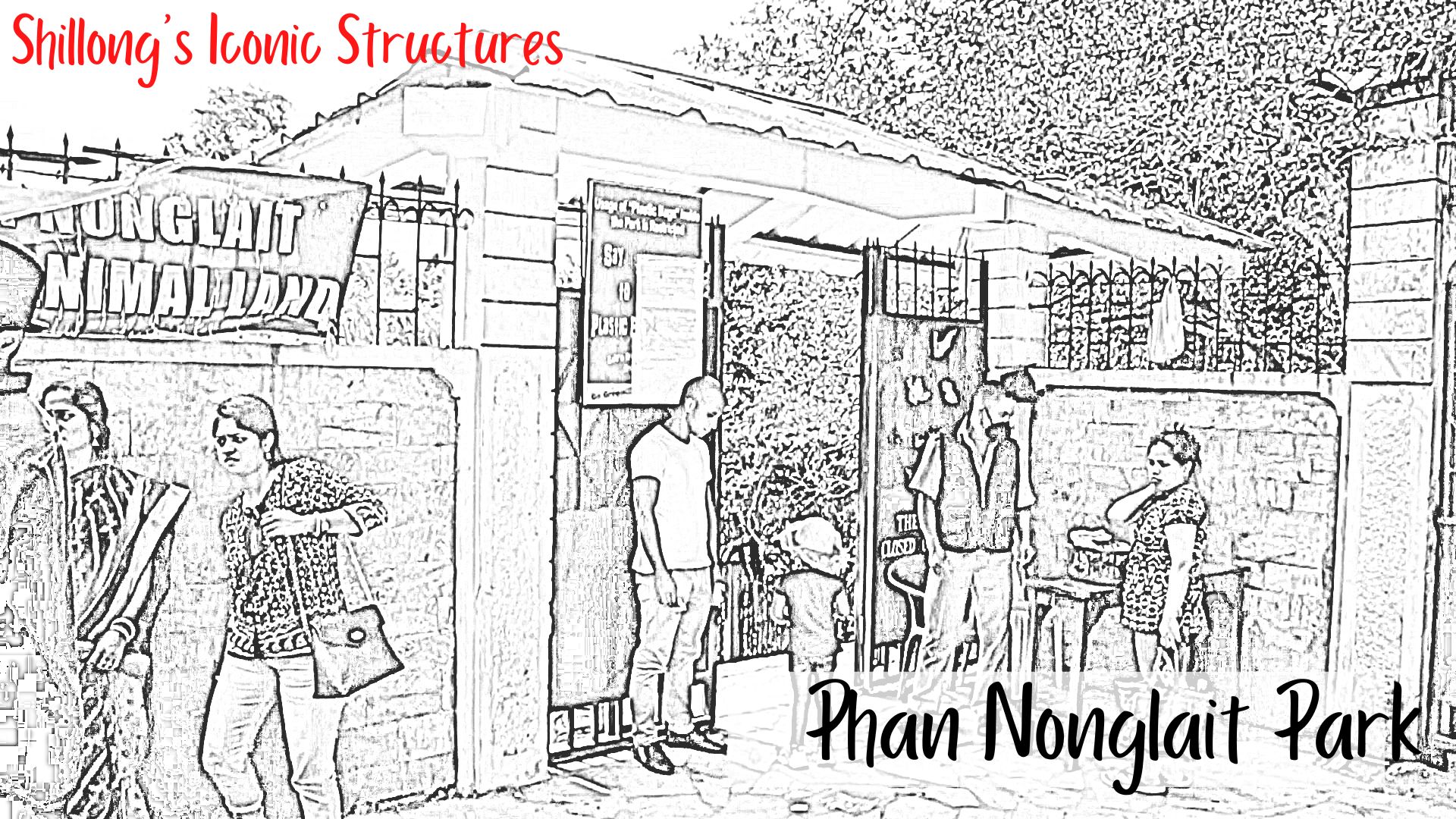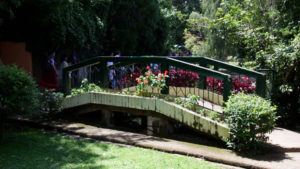 With the British settling in Meghalaya, as the rest of India, heralded an array of infrastructural and architectural sites across the city of Shillong.
Increased footfall in the city led to the construction of hotels and parks, to cater to the requirements of officials and tourists alike. One such recreational ground constructed by the British is the Phan Nonglait Park (formerly known as Lady Hydari Park), built in 1937. It is located at Barik just behind Shillong Civil Hospital and next to Pine Mount School.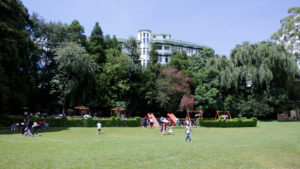 Spread across 3.5 hectares of land, the park, with well-maintained lawns adorned with different varieties of trees and flowers throughout the year, has three main sections – the Park and Garden area, Animal Land or Mini Zoo and Forest Museum. The zoo alone occupies around 2.5 hectares.
The park and garden area consists of the children's park, lawns and flower gardens while the animal land is made of a mini-deer park, aviary and several cages, including four artificial ponds for water birds.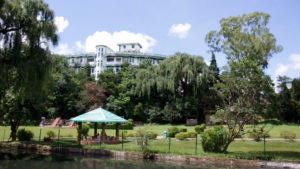 Many of you must have visited Phan Nonglait Park more than once but did you know how this park-cum-mini zoo came into being in the last few decades?
The Phan Nonglait Park is one of the few remaining lungs in the ever-growing and populated city of Shillong. Its history dates back to 1937. It was created out of a marshland when Sir Robert Neil Reid was the Governor of Assam. It was then known as the Lady Reid Pleasure Park in honour of his wife.
It was later renamed Lady Hydari Park sometime between 1947 to 1948 when Sir Akbar Hydari took over as the Governor of Assam.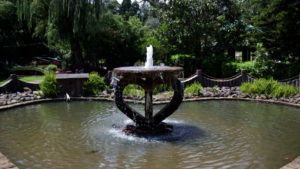 It was only recently that it was renamed Ka Phan Nonglait Park in honour of the first Khasi woman who revolted against the British around the same time with freedom fighter U Tirot Sing Syiem between 1829 and 1833.
(

Watch the full version of the story only on our YouTube channel @TheShillongTimes.)