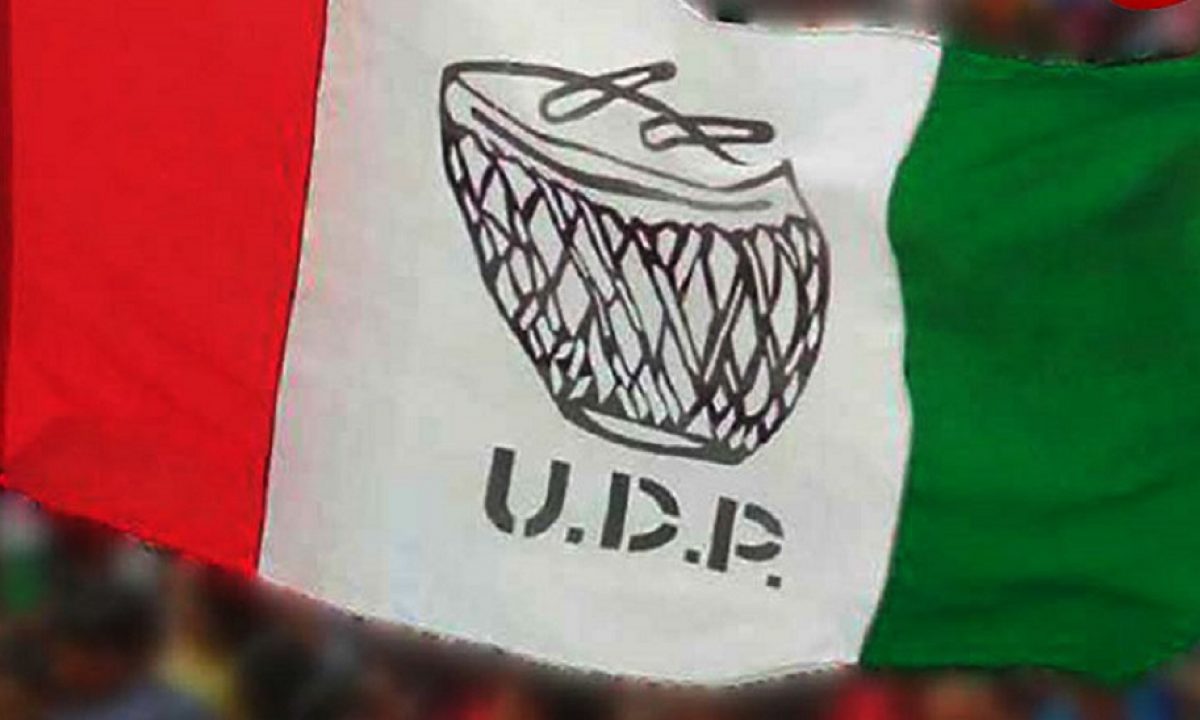 SHILLONG, Aug 17: The United Democratic Party has ruled out any pre-poll understanding with any partner in the ruling Meghalaya Democratic Alliance for the 2023 Assembly elections.
"We are going on our own. Our target is to win more than 30 seats and form the new government on our own," UDP president Metbah Lyngdoh told reporters on Wednesday.
He made it clear that the MDA constituents have not held any discussion on the issue of pre-poll alliance.
Asked if the UDP will continue its association with the HSPDP under the Regional Democratic Alliance, Lyngdoh said the two regional parties will honour their commitment to the RDA till the end of the term.
To a question on whether the MDA will continue to exist after the end of the current term, Lyngdoh declined to comment, saying it would be premature on his part to say anything. "Our only goal at the moment is to prepare the groundwork for the forthcoming elections," he said.
Lyngdoh sounded confident about the party's prospect and said there was massive support of the people.
"We are going to take advantage of the fact that people are looking at the UDP as an alternative," the party president said, claiming five sitting MLAs will join the party soon.
It may be mentioned that the UDP had won six seats in the 2018 Assembly elections and improved its tally later by winning the bye-elections to the Ranikor, Shella and Mawphlang seats.