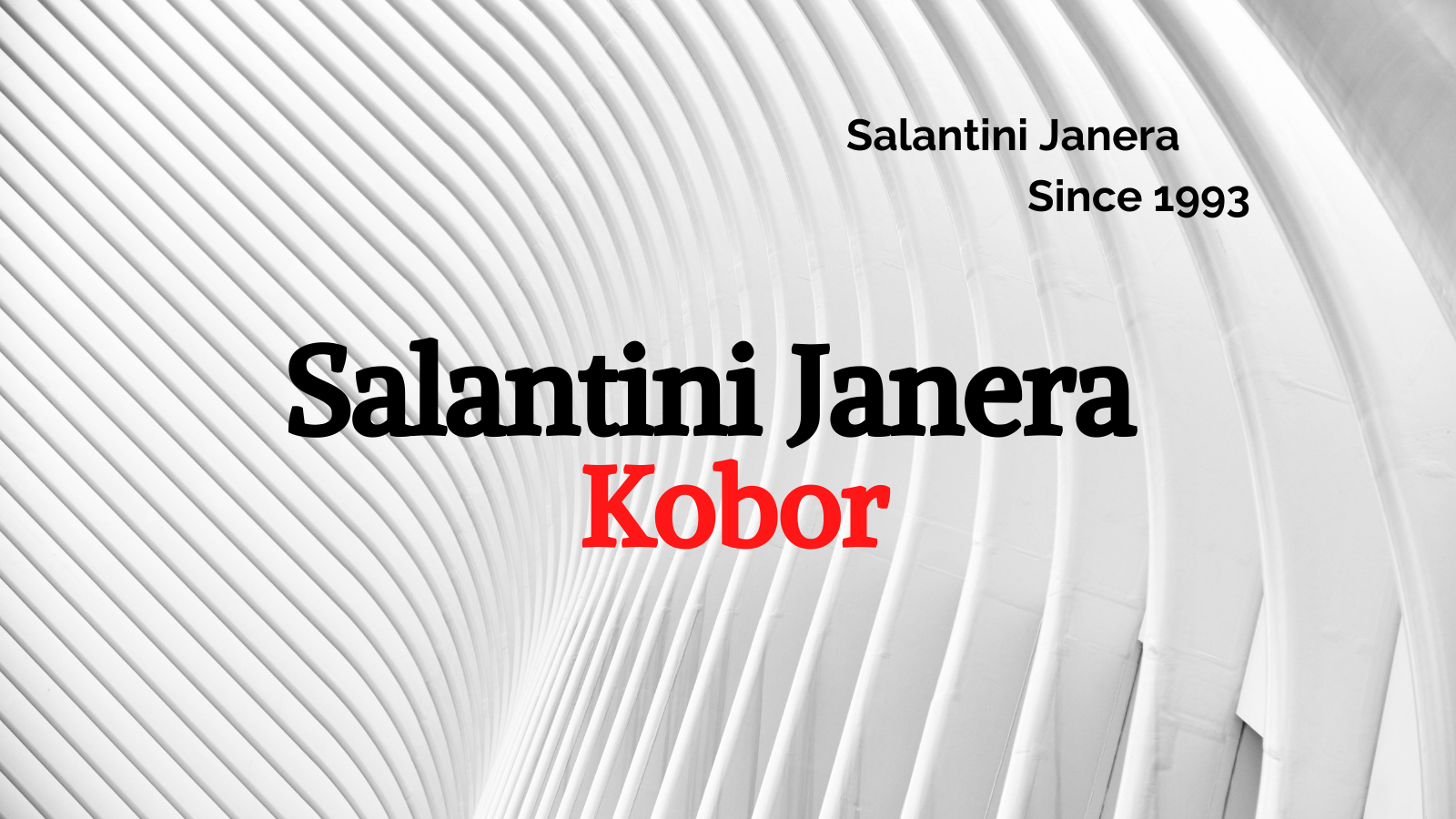 SHILLONG: Co-curricular Academic Development Committee aro Department of Environmental Science, Shillong College, Internal Quality Assurance Cell (IQAC), Shillong College aro Meghalaya Basin Management Agency baksa bakrime, 'Electronic Waste: Environmental Concerns, Management and Opportunities for Entrepreneurship'-ni bidingo salgnina National conference-ko ong·ataha.
Programme-o East Shillong-ni Meghalaya Legislative Assembly Dr. Mazel Ampareen Lyngdoh, chief guest ong·e bak ra·angaha aro iandakgipa programme-ko ong·atanina kusi ong·aniko janapate, bang·bate manderangko iandakgipa programme-rango bak ra·china didiangaha.
Meghalaya a·dok, e-waste aro e-waste management-ni bidingo kam ka·na nangkuenga ine MLA aganangaha. Uandake salgnina ong·atgipa conference-o Prof. D Pual, Department of Environmental Studies, North Eastern Hill University, Shillong, Dr Paromita Chakraborty, Associate Professor, SRM Research Institute, Kattankulathur, Chenai, Priti Mahesh, Chief Programme Coordinator for Toxics Link, New Delhi, D.P Pabhu, Co-founder Respose Waste Management and Research Private Ltd. Mumbai, Miraz Ahmed, Director, Terra Matter Initiative Private Limited, Guwahati aro gipinrang bak ra·angtokaha.
Indake ong·engon conference-ni gnigipa salo technical session-ko ong·atanga baksana 'Electronics Improve or Worsen Students Learning Environment'-ni bidingo Inter College Debate Competition-koba ong·atangaha. Programme-o a·dokoni dingtang dingtang ge 10 college-rangni student-rang bak ra·angtokaha.