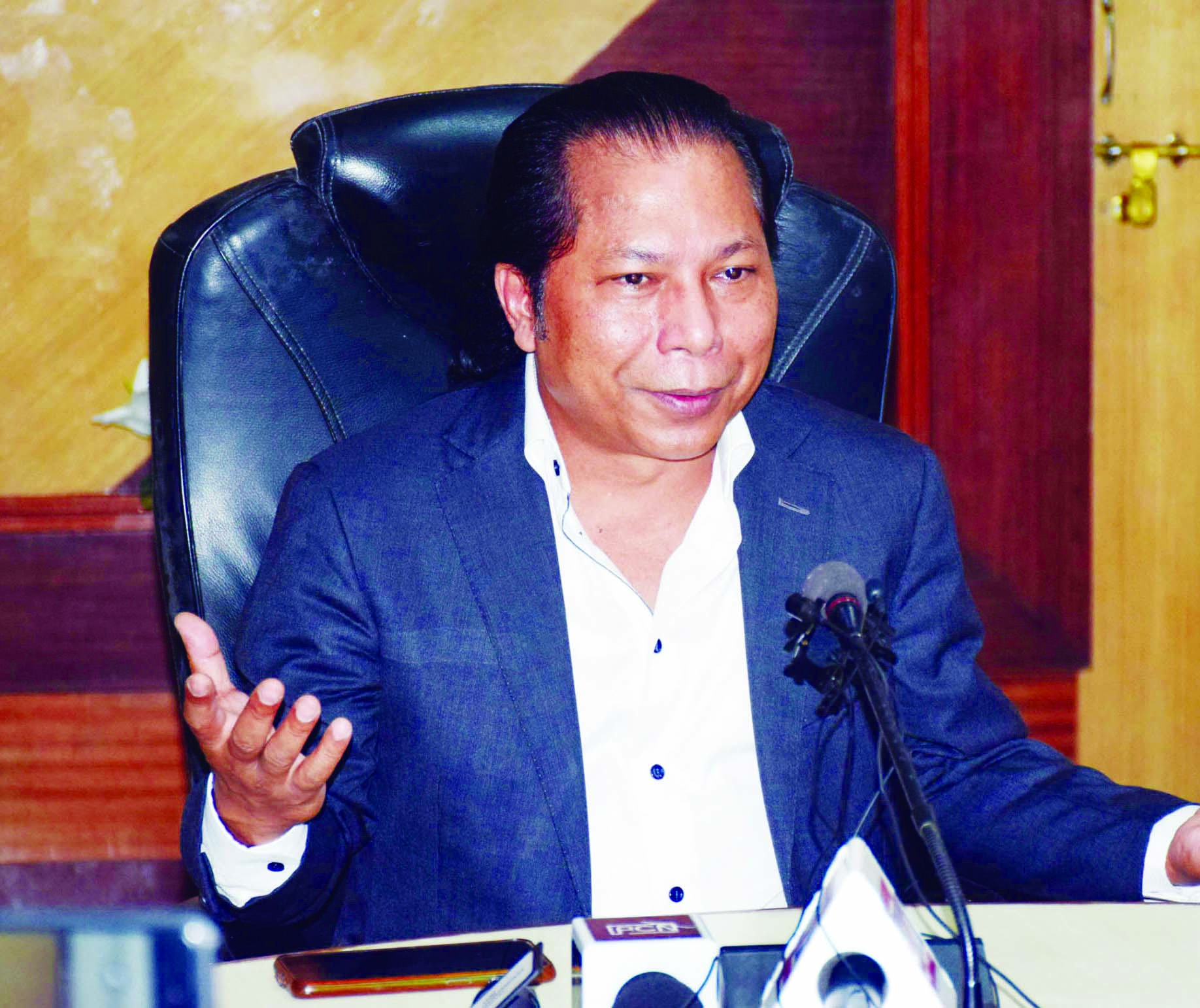 SHILLONG, Jan 24: TMC leader Mukul Sangma on Tuesday said the NPP-led MDA Government lost its priority on the two proposed medical colleges in the state.
Sangma said the ground work for the Shillong Medical College and Hospital had begun when he was heading the previous government as the chief minister.
"We started the construction of the RP Chest Hospital in Umsawli, New Shillong Township since the Shillong Medical College was supposed to come up at the present site of the hospital. The whole initiative and implementation were initiated by the previous government," he told reporters.
Talking about the Tura Medical College, he said the central government had acted based on a request from the state.
"The state will be supported with financial assistance from the Centre for the establishment of medical colleges in those districts where there is no medical college. Therefore, Tura was one of the beneficiary districts. An amount of Rs 172 crore was released but the incumbent government has not utilised this money," Sangma said.
Stating that Rs 62 crore was spent in the project as reflected in official figures during the last Assembly session, he asked, "What has happened to the rest of the money?"
Sangma said the two medical colleges would have served as the final referral centres in the health care delivery system in the state.