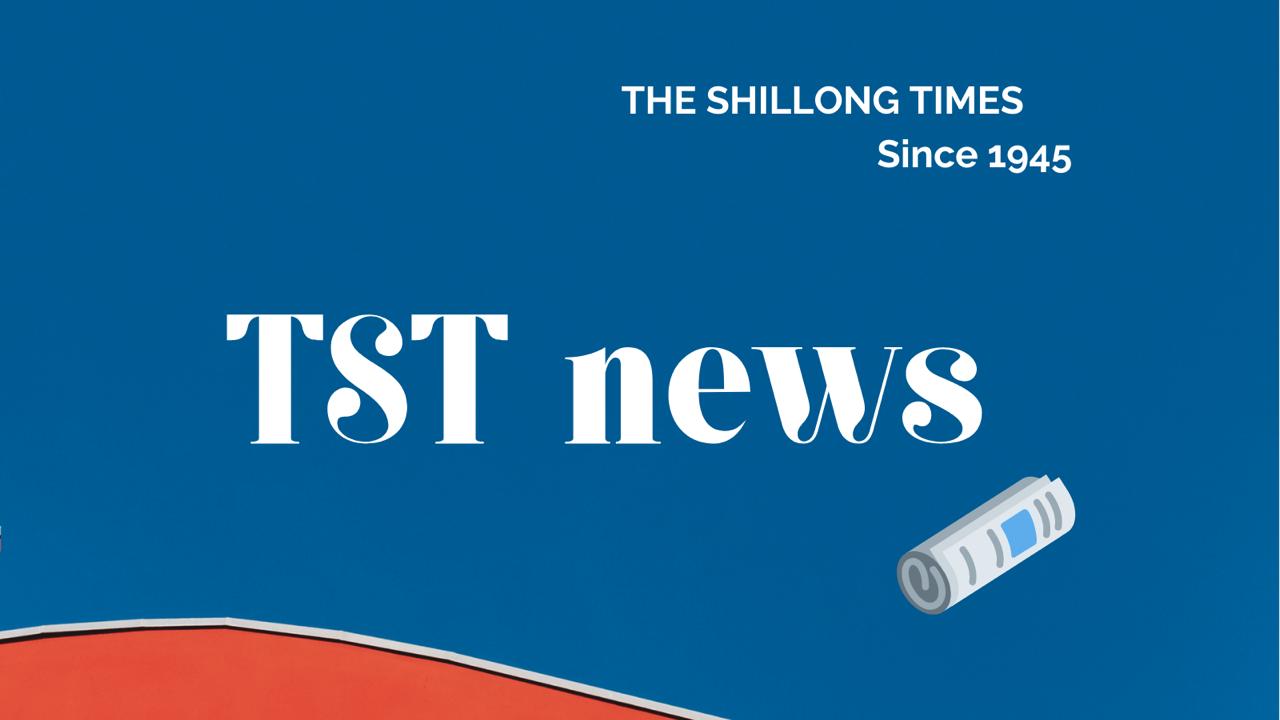 Tura, Jan 27: Several organizations from North Garo Hills including the GSU, GSMC and AHAM have submitted a complaint to the district Deputy Commissioner alleging missing  SRWP projects and other schemes under 37-Kharkutta, the  constituency of  MLA, Rupert Momin.
According to the organizations, the anomaly was revealed through an RTI reply where it was showed that projects and schemes for the year 2018-2022 were missing.
"The beneficiaries who have been listed for implementing the said projects under SRWP have withdrawn the money but the projects have not been executed. Also the names of people who were listed to receive CGI sheets have not received any. Some of the names were listed thrice for consecutive three years but in reality got nothing," the groups said, in their complaint.
According to the groups, the RTI reply revealed that maximum schemes amounting to a total of Rs 1,10,95,000/- were implemented by one Jahangir Momin, the cousin of the local MLA Rupert Momin. However, while the project has been completed in paper, there was nothing to show for it on the ground.
Alleging that many more projects remain missing which still needs to be verified, the organizations urged the deputy commissioner to look into the matter and take strong action against the defaulters.