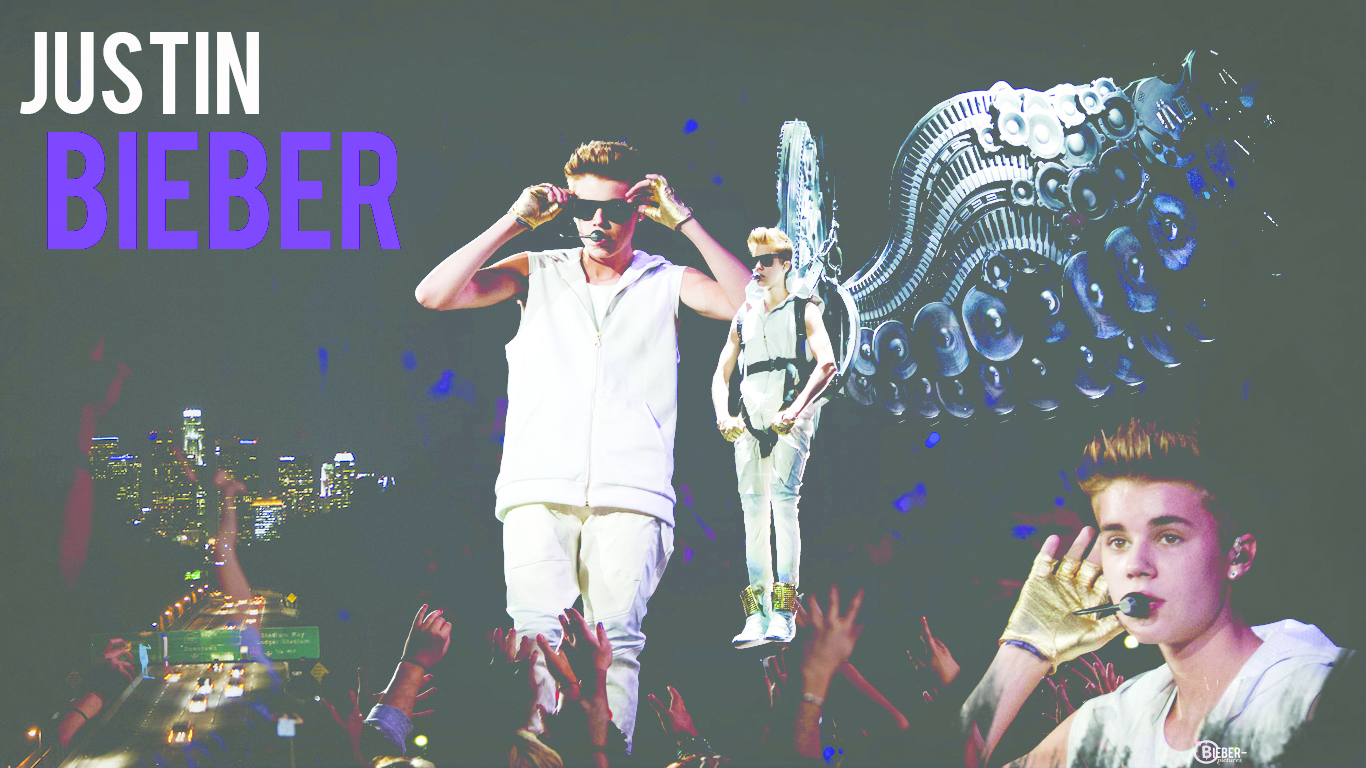 Justin Bieber is the latest artist in a growing list of musicians who have sold the rights to their music.
This move is typically made by more seasoned artists such as Bruce Springsteen, who reportedly received US$500m (£406m) for the sale of his life's work in 2021, or Stevie Nicks who sold a share of her publishing for US$100m in 2020.
Bieber, at the age of 28, has sold his rights to all the music he released before 2022 for a reported US$200m. Merck Mercuriadis, founder and chief executive officer of Hipgnosis Song Management, who bought the rights, said: "This acquisition ranks among the biggest deals ever made for an artist under the age of 70."
What does it mean when an artist sells rights to their songs?
Songs are protected by something called copyright. This is a legal right that the creators can sell or licence in order to make money from their music.
Artists with deals sign over some, or most, of these rights to publishers and record labels. In fact, songs have more than one right attached to them.
There is a right for the composition which can be owned by a publisher, one for the recording which can be owned by the record label and there are also rights in the performance of a song. All this means is that when a song is bought, or performed (e.g. played on the radio, in a film or on TV) the money is divided between all those that have a stake in the music rights.
Justin Bieber has a record deal with Universal Music Group and a publishing deal with Universal Music Publishing Group. So, he owned a percentage of his rights. He shares these rights with his publisher, which owns a percentage of his composition copyright and his record label, which owns a share of his rights attached to the recording of the songs, sometimes referred to as the master recordings.
Bieber sold 100% of his share of his publishing copyright and performance rights, master recordings and neighbouring rights (the performance within the recording) for his entire back catalogue – which includes over 290 tracks – to investment company Hipgnosis Songs Capital. Hipgnosis buys catalogues of music and then manages the rights to make an income from the royalty payments.
This means that when his songs are bought or performed, the share of the income that would have previously been a royalty payment to Bieber, now goes to Hipgnosis. The company is hoping that over time these royalties will exceed the upfront payment it made to Bieber and so it will profit from this investment.
Copyright in the musical composition lasts for 70 years after the death of the creator, so the owner of the copyright can keep receiving royalties for a long time. However, the songs need to be used in order to make an income, so it is a risk.
When artists tour, they can make money from ticket and merchandise sales, but they also receive a royalty when their music is performed. This sounds great, but the cost of touring is huge and continues to increase, so it doesn't always turn a profit.
Bieber doesn't own his back catalogue anymore, so he won't receive that royalty when he performs those songs. This is unlikely to affect his motivations to tour because it forms a smaller part of the income.
Why artists are selling their music rights?
So why would Bieber and other artists want to sell their rights, when they could keep this income for themselves?
For artists who are thinking about retirement, it's a way to enjoy the fruits of their labour and create a pension for themselves. It could be that, because of the pandemic, artists have sold their catalogue to compensate for loss of revenue while venues and other income streams were lost.
Copyright is an asset that can be left in a will, so for the 70 years that copyright survives the creator, their royalties can go to their heirs. However, copyright must be managed and so it may be more attractive for some to cash-out and leave the administration to the purchaser.
Bieber can still make royalty income on music that he creates from January 2022 onwards, so perhaps he has plans to release new music and in the meantime wanted to increase his current income. The singer had to take time off and postpone tour dates because of difficulties with Ramsay Hunt syndrome, a rare virus that in his case caused facial paralysis, which may have contributed to his decision.
Is there a risk?
The risk for Bieber is that, in the long term, he could have made more money from keeping his rights and receiving royalty payments than from the lump-sum payment. To make any more money from music, Bieber will now need to release new songs.
In general, it is essential for artists to retain their rights so that they can continue to benefit from their music over time.
There has been push back from the music industry on similar deals where catalogues are being collated by investment businesses buying out creator copyright.
While it can seem very attractive to receive upfront cash, playing the long game can often be more beneficial for artists. (The Conversation)