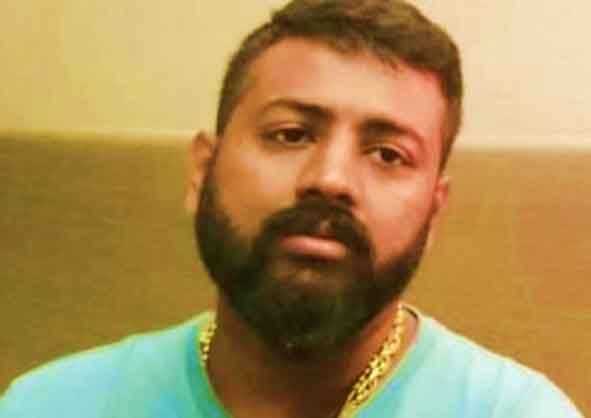 Shillong, April 9: Conman Sukesh Chandrashekhar who is currently being held in Delhi's Tihar jail, has written another letter to actress Jacqueline Fernandez.
Sukesh added this letter to the collection of letters he had already sent to her and included a special greeting for Easter in it.
He mentioned in the letter that he saw her recent advertisement and his claimed he thought about her while watching the "Lux Cozy" ad.
"My Baby my Bomma, Jacqueline, Baby I wish you a very Happy Easter! It's one of your favourite festivals of the year and your love for Easter eggs," the conman wrote.
The imprisoned conman wished her a happy occasion and expressed how much he missed seeing her grin like a little girl.
"Do you realise how lovely and lovely you are, my baby? No one on this earth is as attractive as you. You are my baby, bunny rabbit, and I love you. No matter what, it's just you and me forever "He read out his letter to the actress.
In addition, he "promised her the world" and declared that "everyone will be able to see" when this phase was finally finished.
He said that next Easter would be the best Jacqueline Fernandez had ever experienced, making no specific mentions.
In his letter to Jacqueline, Sukesh said, "I also was thinking a lot about you when I was hearing the new version of Tu mile, aur dil kile, aur Jeene ko kya chahiye."
He also wished her parents well at the conclusion and thanked her for "loving him madly."
Sukesh Chandrashekhar, the main accused in a Rs 200 crore money laundering case, is charged with defrauding Aditi Singh, wife of Shivinder Singh, former owner of Ranbaxy, while he was being held in Tihar jail.